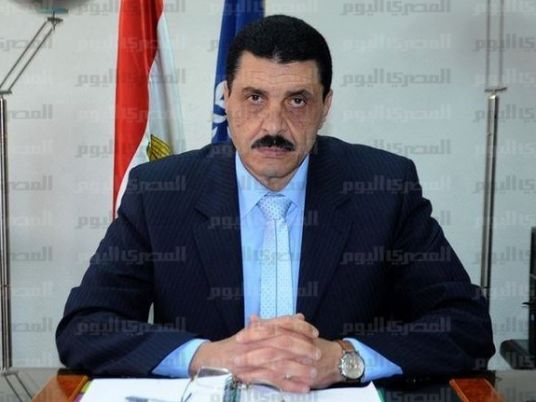 Alexandria prosecutors on Thursday began investigations into the death of Islam Sayed, a detainee inside the Raml police station, and allowed the burial of the body after the autopsy.
They summoned the officers that were on shift and the rest of the detainees to take their testimonies.
Mohamed Ramadan, a lawyer at the Arabic Network for Human Rights Information, accused the officers of the police station of torturing and killing Sayed, claiming he was arrested last Saturday while sitting in a cafe next to his house holding a lighter that looked like a pistol.
He also claimed that the police told his relatives who came to visit him and found him dead that he was trying to escape. "They threatened them not to escalate the matter any further," he said.
Meanwhile, an Alexandria Security Directorate official denied the incident and said the media is spreading rumors.
The Interior Ministry from time to time denies accusations by activists and human rights groups about torturing detainees, a subject that sparked the revolution against former President Hosni Mubarak in 2011.
The Interior Ministry's Abdel Fattah Othman, Deputy for Information Affairs, was criticized for his appearance on the privately-owned channel ONTV on 1 July, where he claimed that torture and rape allegations were merely rumors spread by activists and that Egypt's prisons "have become hotels."
Edited translation from Al-Masry Al-Youm