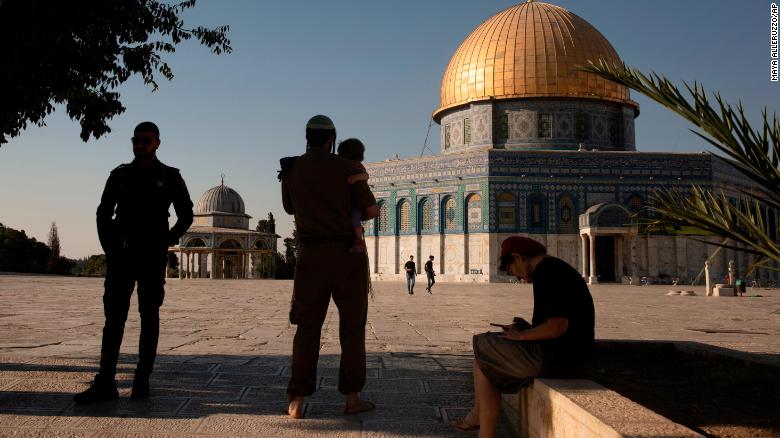 Al Azhar Observatory for Combating Extremism condemned the Israeli storming into Al Aqsa Mosque and the aggression against worshipers and forcing them out.
In a statement on Wednesday, the observatory asserted that Israel aims at evacuating the mosque to enable extremist settlers to storm it and celebrate Passover.
The observatory urged the Arab and Islamic world to work on halting the criminal actions of the Israelis.
The Israelis stormed into the mosque, fired sound bombs and batoned the worshipers and detained scores of Palestinians who refused to leave the mosque.