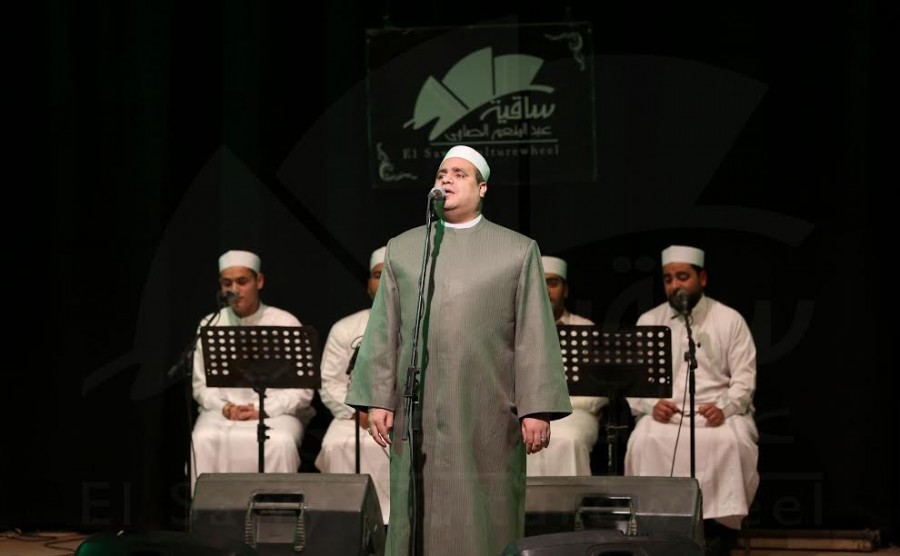 The Ministry of Endowments revoked Islamic researcher Sheikh Ihab Younes's right to teach religious discourse after he sang Umm Kolthom's song Lessa Faker on a TV satellite channel, CNN reported on Friday.
Chief of the Values Committee, Gaber Taya, referred Younes to investigation by administrative prosecution as he behaved in a way that contradicts his duties as a preacher, a ministry statement read.
Younes sang the Om Kolthom song when he was interviewed on the Set al-hussn program on ON TV channel on September 18.
Younes is a preacher at the Ministry of Endowments. He was ranked first in the Arab music competition Itrgal in 2009. He is a director of the religious songs union and founded a musical band for religious songs.