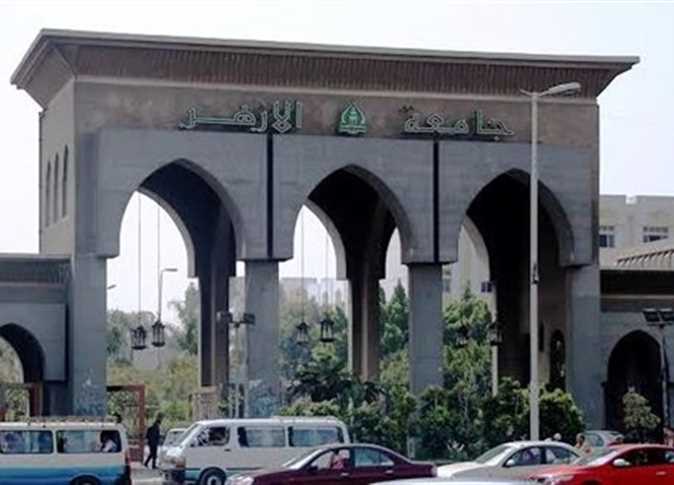 The Enactus Azhar University team announced its withdrawal from all activities and competitions organized under the  Enactus International Organization due to the Enactus organization's support of homosexuality.
The team said that the decision stems from the principles of Islamic religion, which Al-Azhar aims to preserve and carry to humankind, unchanged.
Homosexuality is a sin contrary to human instinct, the team stressed, and assuring uts complete and uncompromising rejection of these behaviors.
It added that cooperation with the organization is unthinkable as long as it supports something something contrary to Islam.
Enactus Egypt administration refused to support any organizations that contradict Islamic Sharia and societal norms in a statement. Al-Azhar, with all its students, distances itself from being under the umbrella of an entity whose global administration supports such practices.
The team called on parents to raise their children on the right path based on proper moral and religious values.