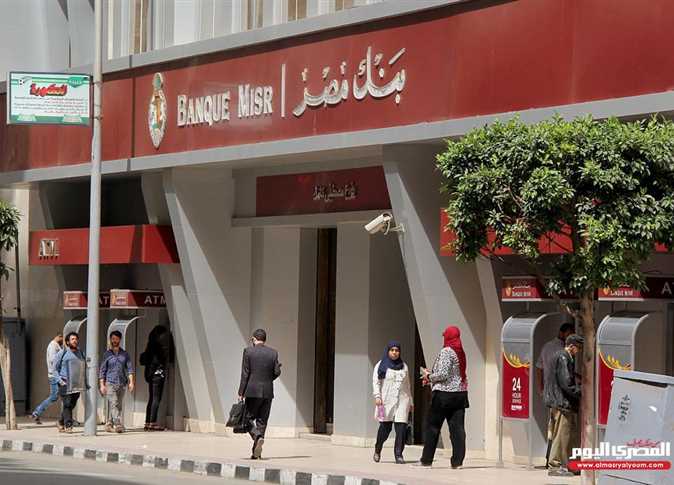 Banque Misr announced in a Saturday statement its first employee casualty to the coronavirus as 60-year-old Mohamed Hassan, the assistant Director General of the International Transactions Branch.
The bank said that after over 35 years of dedicated work at Banque Misr, Hassan's final working day was May 21.
Banque Misr assured that safety and health are at the forefront of its concerns and priorities.
The bank added that since the crisis began it has been eager to follow all instructions from the Health Ministry, while taking every measure to confront the novel coronavirus among customers, employees and workplaces.
These include regularly sterilizing its workplaces, providing masks and disinfectants to employees, and following up on any employees who report symptoms.
The bank stressed the availability of its services through electronic means, and is preparing contingency plans to tackle various issues in a manner that guarantees security for all individuals, while still ensuring workflow as banks are vital to the national economy.
Egypt on Saturday confirmed 1,497 new coronavirus cases, bringing the country's number of confirmed total cases so far to 32,612.
The total number of COVID-19 deaths has now reached 1,198 nationwide, after announcing 32 deaths.
The newly infected cases are all Egyptian nationals, Health Ministry Spokesperson Khaled Megahed said, adding that the total number of fully-recovered cases rose to 8,538, all of whom have been discharged from isolation hospitals.
Around 380 left quarantine on Saturday.