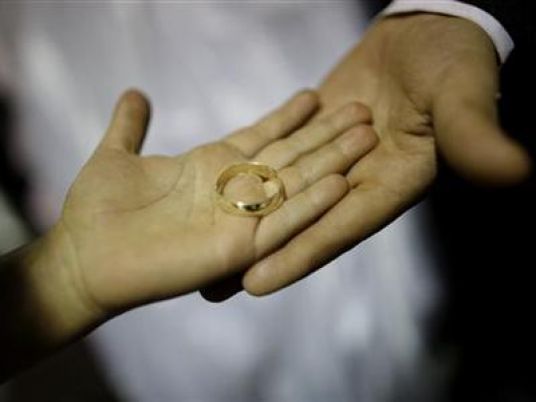 An Egyptian woman who was married to three men at once over a period of five years, in violation of Egypt's penal code and Islamic law, is now waiting to go on trial. She faces up to two-years in jail.
According to a report published by the Russian state-run media outlet Russia Today, the woman's second and third secret marriages were discovered when her four-year-old son told her official husband, the boy's father, that he saw his mother sleeping with a strange man.
After hearing this, the official husband decided to start following his wife and discovered that she was paying regular visits to a neighbor who works as a metal smith.
He also discovered during one-week of monitoring her that she was paying visits to a third man, known as Sabry, who works as a barber. She would meet him inside his apartment when her first husband was away.
The report noted that the woman stated during preliminary investigations that she had engaged in a sexual relationship with her neighbor who is working as a smith, and therefore she decided to marry him secretly, referred to in Egypt as Gawaz Orafi.
"I married him aiming to keep my reputation and children," she explained during investigations.
The official husband also decided to inspect the woman's apartment and mobile phone where he claims he found contracts for the other two secret marriages, after which he decided to notify the authorities.