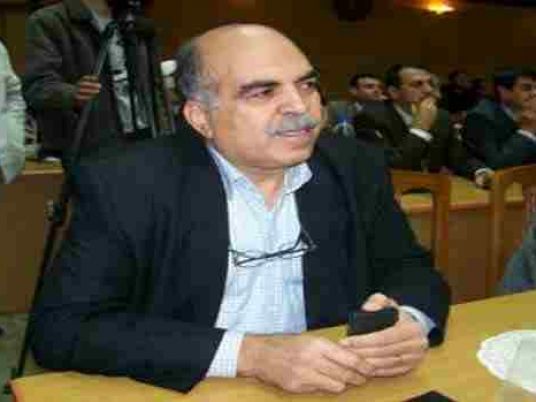 Egypt's cultural adviser in Beijing Hussein Ibrahim said that Beijing International Book Fair has witnessed a broad Egyptian and Arab participation.
There was a great diversity in size and number of countries participating in the gathering, Ibrahim told MENA correspondent here.
He praised a great role played by the UAE as a guest of honor of this year's fair for promoting the pavilion of the children's books.
The Egyptian pavilion was the first of Egyptian cultural events in China, he said.
The fair held at China International Exhibition Center.
As many as 2,270 publishers from 82 countries and regions worldwide have taken part.