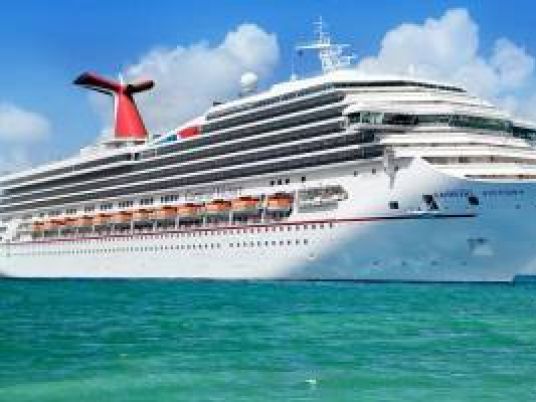 Looking to reserve a holiday on the high seas? Number-crunchers at a pricewatching website found that travellers can find the best deals if they book on a Thursday.
After analysing more than 600,000 price reductions over the last year, editors at CruiseWatch.com found that consumers can save up to 17 percent on their cruise if they book on a Thursday — around twice as much as on the slowest day of the week, Sunday.
But if Thursday is the best day of the week to book a cruise, holidaymakers are advised to steer clear of Wednesdays: 34 percent more price hikes happen on a Wednesday than any other day of the week, says CruiseWatch.com.
Weekends were also found to be quiet, with little movement — be it price hikes or dips — on Saturdays and Sundays.
"When a sailing is not sold out, most cruise lines will discount the cabins rather than sailing empty," said co-founder Britta Bernhard in a statement.
"These price drops can make for some incredible deals. But you need to find them and book quickly."
Like air travel, a general rule of thumb for finding a good deal on a cruise is to book as early as possible. As Cruisecritic.com points out, booking early means having the best selection of staterooms and deals to choose from. In order to fill up cabins fast, it's become increasingly popular for cruise lines to launch early-bird specials rather than post last-minute deals.
Overall, experts advise booking a cruise a year to 18 months in advance and no later than six months out. It's the latest piece of travel advice that aims to help travellers find the best deals through smart booking strategies.
While Tuesday had long been considered the best day of the week to book a flight, Expedia debunked that theory in their latest travel outlook report prepared jointly with the Airlines Corporation (ARC). After mining through reams of air travel data over the last two years, the report for 2016 concluded that the odds of scoring a good deal run highest when booking on the weekend.