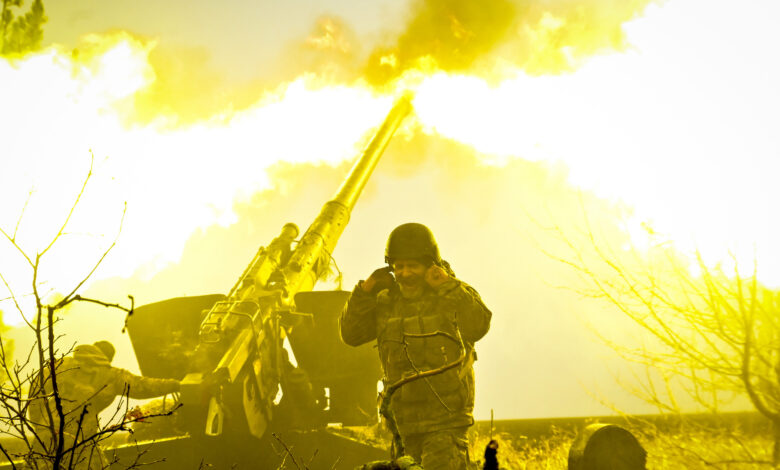 US President Joe Biden will announce an additional $1.8 billion in security assistance to Ukraine during President Volodymyr Zelensky's expected visit the White House.
The significant boost in aid is expected to be headlined by the Patriot missile defense systems that are included the package, a US official told CNN.
The new announcement will add to the nearly $20 billion in US security assistance provided to Ukraine since Russia's invasion in February, and will come at the same moment US lawmakers are considering a sweeping government spending measure that includes an additional $45 billion in emergency assistance to Ukraine.
Patriot missile defense systems: Ukraine has been calling for the US to send the advanced long-range air defense system that is highly effective at intercepting ballistic and cruise missiles as it comes under a barrage of Russian missile and drone attacks that have destroyed key infrastructure across the country.
It would be the most effective long-range defensive weapons system sent to the country and officials say it will help secure airspace for NATO nations in eastern Europe.
Previously, the US has sent Patriot batteries to NATO allies like Poland as a way to bolster their defenses, and sent other weapon systems to Ukraine to assist against the Russian invasion.