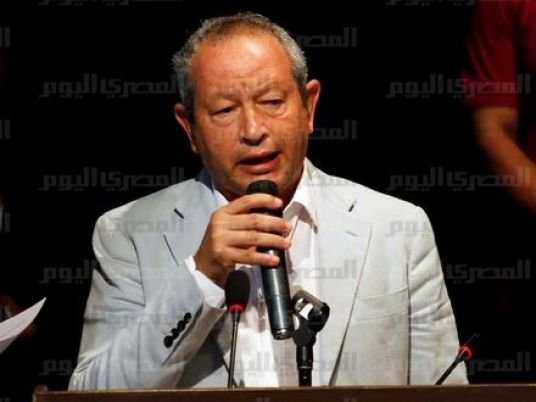 Egyptian billionaire Naguib Sawiris declared his desire to invest in Venezuela once President Nicolas Maduro leaves his office, during a television interview with Bloomberg in Abu Dhabi.
"Maduro starves his own people, he starves the whole country, he ruined the country," Sawiris told Bloomberg, adding that Maduro must leave.
Venezuela's political status is reaching a boiling point with all efforts exerted by Maduro to stay in power failing amidst international support for his leave. The Venezuelan people's protests against the socialist president are fueled by economic deterioration, leading to shortages of essential supplies such as food and medicine.
Sawiris is part of the Bloomberg Billionaires Index for his net worth of $5 billion, and the Egyptian business tycoon is known for investing in emerging markets specifically in developed countries.
North Korea has recently seen Sawiris's investment through a mobile-phone operator business, and according to Reuters has said that the country holds investment opportunities if all goes well in the next upcoming summit with between US and North Korea.
During his Bloomberg interview, Sawiris pointed out that there are numerous investment opportunities in within Africa and Latin America.
Sawiris, who put half of his net worth into gold, also referred to his successful experiences in Italy where he plans to invest $300 million, stating that he felt fairly welcomed there as a foreign investor from Egypt, a statement which comes after expressing his opinion that Brexit has put him off investing in the UK.
"Brexit is a disaster," he told Bloomberg. "Europe is a big mess."