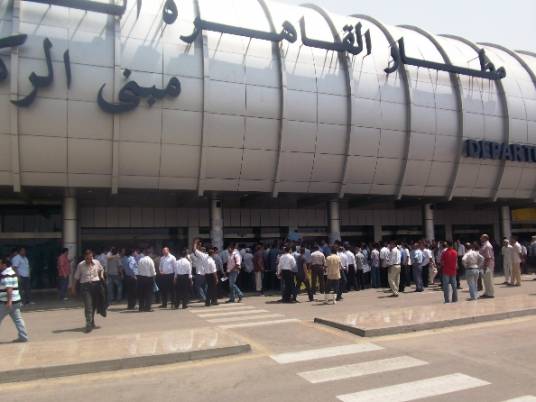 Special Envoy to the Middle East Quartet Tony Blair arrived on Wednesday in Cairo on a private jet for a short visit.
Blair will meet with several officials to discuss recent developments in the region, especially the peace process, confronting terrorism and tackling religious extremism, according to Egyptian sources.
The quartet is composed of the United Nations, European Union, US and Russia.
Blair's visit comes amid increasing violence in Egypt between security services and supporters of the Muslim Brotherhood and ex-president Mohamed Morsy, who was ousted in July 2013.
Edited translation from DPA