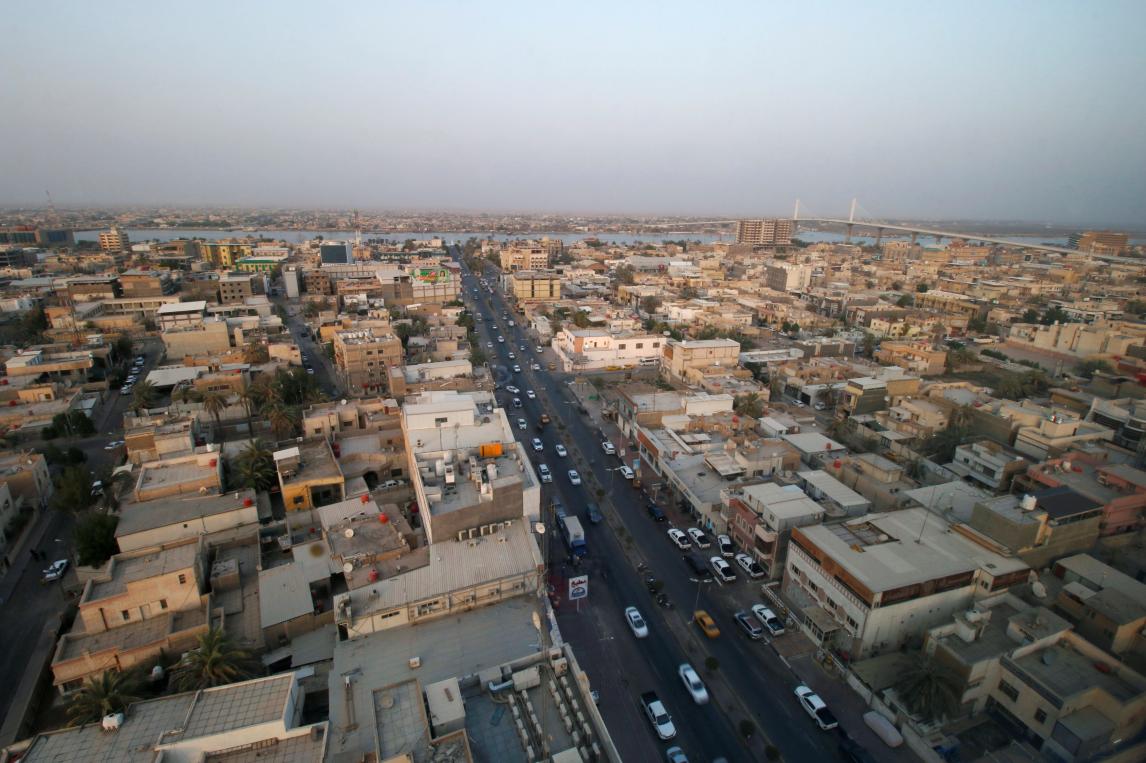 A blast killed at least one person in a region of north Syria controlled by Turkey-backed Syrian rebel groups, a witness and a war monitor said on Saturday.
The explosion in Azaz was caused by a car bomb, said the war monitor, the Syrian Observatory for Human Rights, and hit a sit-in to demand new elections to the local council, the witness said.
The Observatory said one person was killed and others injured. The witness said two were killed and 25 injured.
Turkey has staged two incursions into northern Syria since 2016 in support of rebels fighting President Bashar al-Assad, leading to its control over a zone along the border.
It took that territory after offensives against the two mutually hostile groups that previously controlled it: Islamic State and the Kurdish YPG militia.
Ankara has brought together some of the rebel groups it backs there into a unified armed force, which it trains and pays. It also pays for some services inside the area it controls.
Northern Syria has become a haven for large numbers of displaced people who have sought refuge from fighting elsewhere in the country, or who do not want to live under Assad.
Damascus has mobilized forces for an expected offensive on the adjacent rebel-held area in and around Idlib province, which humanitarian agencies have warned could spark a new flood of displacement toward the border region.