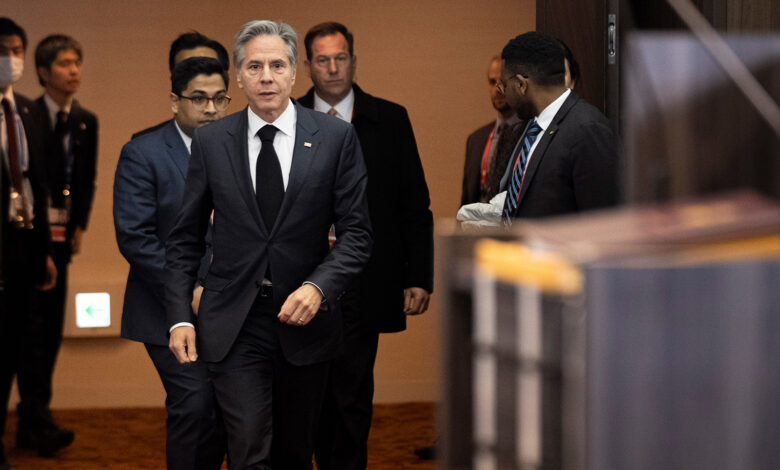 US Secretary of State Antony Blinken on Tuesday reiterated calls for the release of detained Wall Street Journal reporter Evan Gershkovich.
On Monday, US Ambassador to Moscow Lynne Tracy visited Gershkovich in prison, the US embassy said on Twitter.
Blinken told reporters in the Japanese town of Karuizawa, where G7 foreign ministers have gathered for talks, that "based on what Ambassador Tracy has said, that he is in good health and good spirits considering the circumstances."
"We continue to call for his immediate release," Blinken said.