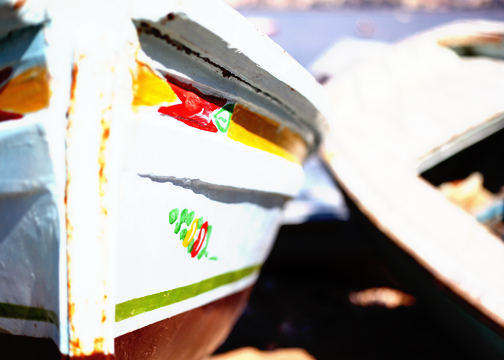 Bomb squads managed to defuse a bomb inside the Alexandria First Instance Court in Manshiya.
The province's security chief, Amin Ezz Eddin, had received information that a suspicious device was found inside the building. People were completely evacuated from the facility before agents found the bomb.
The device was composed of two tubes containing explosive substances with a timer attached.
Search is underway at nearby judicial facilities for other similar potential findings.
Edited translation from MENA