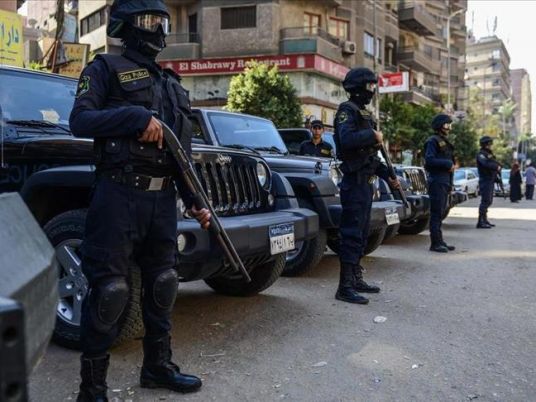 Bombers exploded on Sunday the municipality building of al-Sabil village in Arish city, North Sinai.
Sources and eyewitnesses said that yet unknown perpetrators planted bombs outside and inside the building before detonating them.
The two-story building was destroyed, and eyewitnesses described dense smoke following the explosion. No casualties were reported.
Tight security measures were imposed in the wake of the incident while police make efforts to arrest the criminals.
The identity of the bombers has not been established, but such attacks are common in North Sinai, where the Egyptian military and police are battling Islamist insurgents.
Bombs such as these are a common tool of insurgents in North Sinai, where most of the fighting is taking place, as are raids on police and army checkpoints. Islamist militants have also conducted several attacks outside of Sinai, including the murder of eight policemen in a shooting in Helwan on May 8.
The Egyptian police and army, meanwhile, have claimed many successes in killing and capturing insurgents in recent years, conducting raids involving armored vehicles and helicopters. A state of emergency is currently in place in North Sinai.
Edited translation from Al-Masry Al-Youm