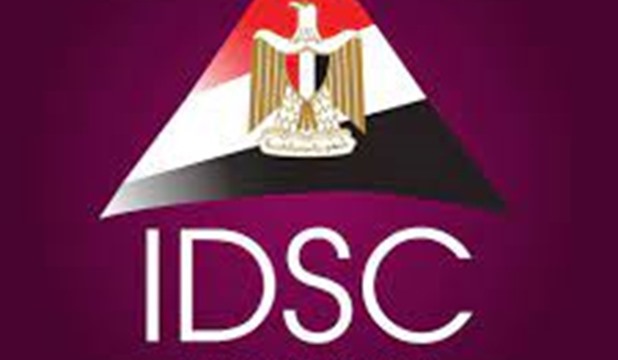 The Cabinet's Information and Decision Support Center (IDSC) said that boosting Egyptian-African cooperation is one of the most important goals of the Egyptian state in the current period.
The IDSC asserted that Egypt is aware of the importance of Africa to it, pointing out that the Egyptian leadership realizes that the economic and developmental cooperation is inevitable for the whole region.
This came in a report issued by the IDSC on the Egyptian-African cooperation.
In the analysis, the IDSC asserted that it pays big attention to the African continent at the level of follow up, observing and data analysis of the different sectors to stand on the horizons and fields that provide opportunities of boosting cooperation between Egypt and the African countries.
This came within the framework of the policy of the Egyptian state to support and boost cooperation with the African brethren in the different domains, the IDSC said.
Egypt wants to be a important partner in the development operation with all the African brethren, the analysis said, adding that Egypt is keen on activating the agenda of Africa 2063 via starting to link between the southern and northern parts of Africa via river navigation passage between Lake Victoria and the Mediterranean.
The analysis said that developing the infrastructure will lead to achieving the goals of sustainable development and improving the living conditions of the African citizens in addition to increasing the trade and investment flows.
MENA