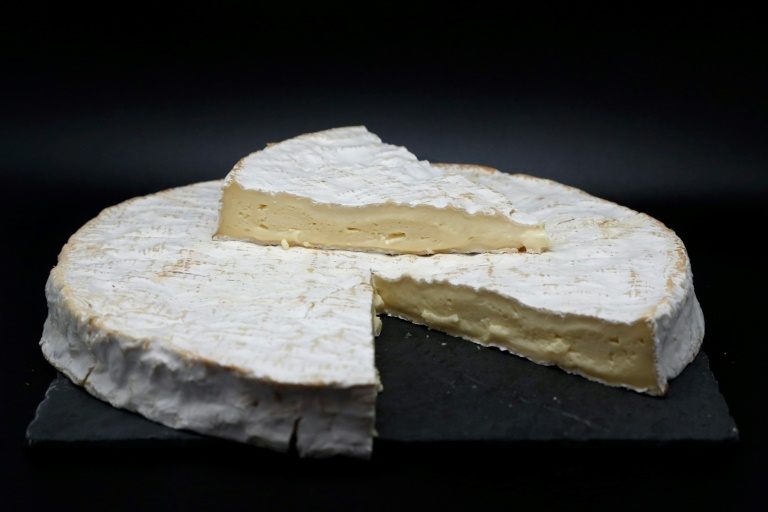 Fans of soft cheeses in China have reason to celebrate after the country reversed a ban on mould-ripened cheeses, allowing imports of Camembert, Brie and Roquefort, European Union officials said Monday.
From early September, businesses in the country were forbidden from importing cheeses made with certain moulds and bacteria.
The ban was lifted following meetings last week between European Commission representatives and Chinese quarantine and health officials, the EU's China delegation said in a statement.
The National Health and Family Planning Commission issued a note to customs authorities clarifying that bacterial cultures used for the production of these cheeses were not harmful to consumers' health, thus allowing trade to resume, according to the delegation.
The statement added that China's cheese quality standards are "outdated," and the delegation and French embassy will organise a seminar with Chinese experts to "(limit) the risk of such events re-occurring in the future".
Axel Moreaux, manager at French restaurant Paradox in Beijing, celebrated the news.
"The ban was in place for a short time, so it hasn't affected our business. Now we can go ahead as normal," he told AFP.
"It's a real relief," said Vincent Marion, co-founder of Cheese Republic, one of China's leading online cheesemongers.
"It is now written in black and white that this category of cheese is legally importable. So it is very positive for the French and European dairy industry," Marion said.
The European Union Chamber of Commerce in China previously said efforts were underway to revise China's national food safety standards for cheese.
It is unclear why the ban was put into place.
China has seen a series of scandals over food safety but Western products are widely seen as made to higher standards.
Dairy products are not a typical part of a Chinese diet, but in recent years cheeses such as mozzarella have become popular as more Chinese hanker after Western dishes such as pizza.
Strongly flavoured mould-ripened cheese is usually only available at restaurants and markets that cater to foreigners.