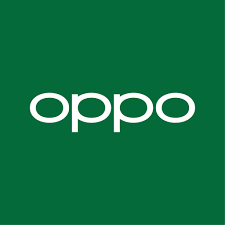 Mohamed Talaat, head of the Mobile and Communications Division at Federation of Egyptian Chambers of Commerce (FEDCOC), said that there is a real crisis with regard to stopping imports.
This leads to a bigger crisis for one of the most important mobile companies in the Egyptian market, which is the Chinese company Oppo.
Talaat added to Al-Masry Al-Youm that the company had completely laid off Egyptian workers.
This is because the company is closing the vast majority of its offices, due to the same crisis related to stopping imports.
He added that the company is not currently able to fully manufacture inside Egypt, and therefore found it unnecessary to continue paying salaries and keep workers.
Talaat pointed out their companies manufactured the first mobile phone in Egypt, including the international company Samsung.
But in saying that the manufacturing processes will take longer than some imagine.
He said that decisions such as stopping imports remain a crisis for them inside Egypt, and they may have to also completely halt their offices and lay off workers.
This is the same reason that led the Chinese Oppo to do so.