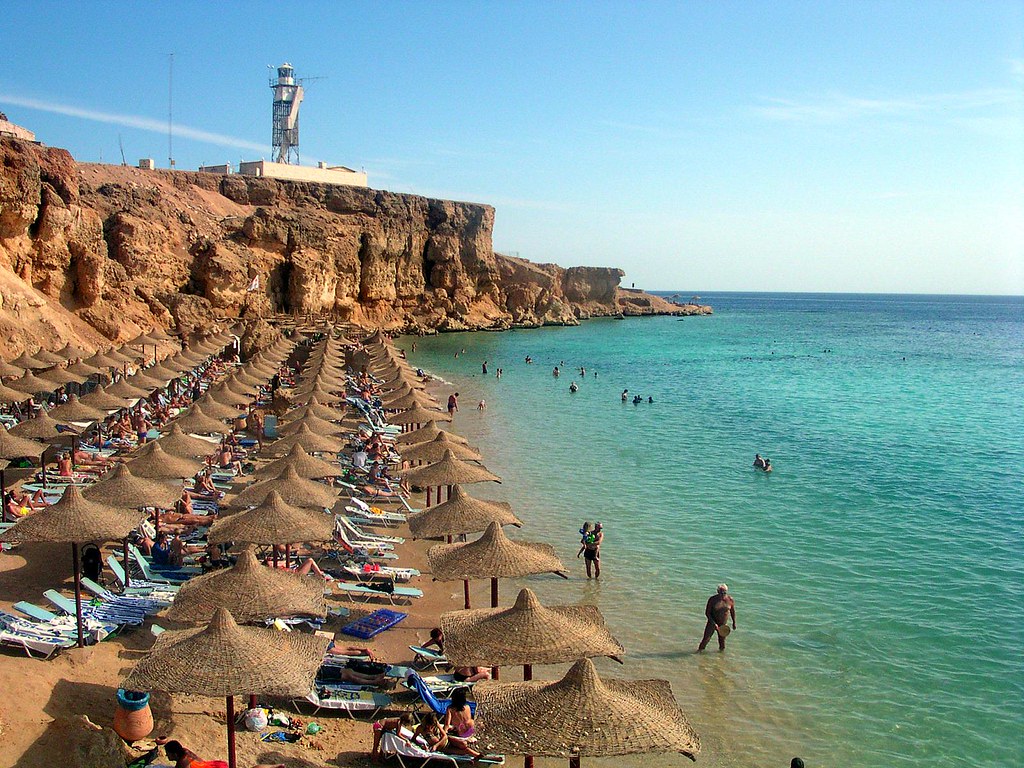 The British Civil Aviation Authority, an English government body, will regulate the departure of tourists from Egypt, according to the Chairman of the Chamber of Touristic Companies and head of Thomas Cook operator in Egypt's Blue Sky Group Hossam al-Shaer.

He added that Thomas Cook has sent a letter to hotels stating that it will be the guarantor of all receivables and that no amounts of money should be requested from the returnee British tourists.
The Egyptian Ministry of Tourism is coordinating with the British Embassy in Cairo to check on the English tourists of Thomas Cook currently in Egypt, until their return home.
The only bankrupt Thomas Cook company is the one in the UK, he said, pointing out that other subsidiary branches of Thomas Cook (Germany – Belgium – Netherlands – France – Poland and Scandinavia) will operate normally.
According to Shaer, 25,000 reservations in Egypt booked up to April 2020 through UK's Thomas Cook had been cancelled.
"The cancellations came as Thomas Cook, the world's oldest travel firm, collapsed, forcing governments and insurance companies to coordinate a huge operation to return home some 600,000 travelers," Reuters reported.