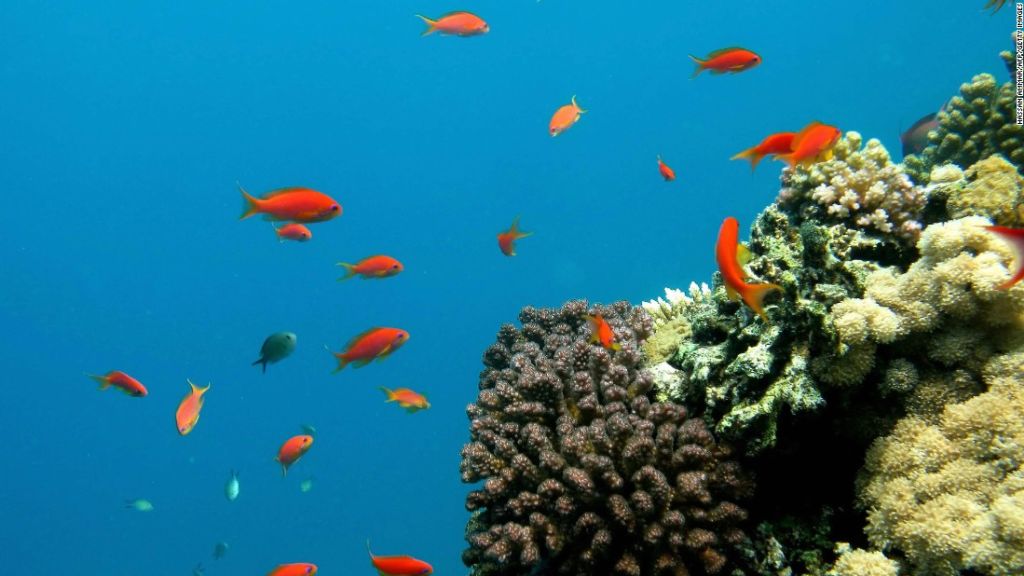 The British Consul to Cairo and regional manager of the consular operation of the Red Sea countries, John Neil, praised the stable security situation in the Red Sea governorate in a meeting with the governor on Wednesday.
Neil expressed willingness to cooperate with the Red Sea authorities to convey the true image of the resorts and the quiet coastal area.
Neil and a British consular delegate met with Major General Ahmed Abdallah, Governor of the Red Sea, on Wednesday, to discuss ways in which to create a cooperation effort between the province and the British consulate.
The governor asked Neil to have a night walk through the streets of Hurghada to check the security of the tourist city by himself, in hopes the number of British tourists will increase soon.
The British Consul stressed that all countries worldwide suffer from terrorism and that the province authorities are carrying out all security measures to curb the phenomenon, and thanked Abdallah for his good hospitality. 
A British security delegation inspected Cairo International Airport, Tuesday, to check security measures of flights heading to the UK.
The British delegates continued their survey tours till Thursday.
The delegation consist of four British security experts and has been assigned to inspect the security measures followed by authorities before take-off.
Egypt's tourism industry, a crucial source of hard currency, was wrecked by years of political turmoil after the 2011 popular uprising. Many terrorist attacks that followed detered visitors and prompted Russia and many European countries including the UK to suspend flights to the Egypt.
Edited Translation from Al-Masry Al-Youm