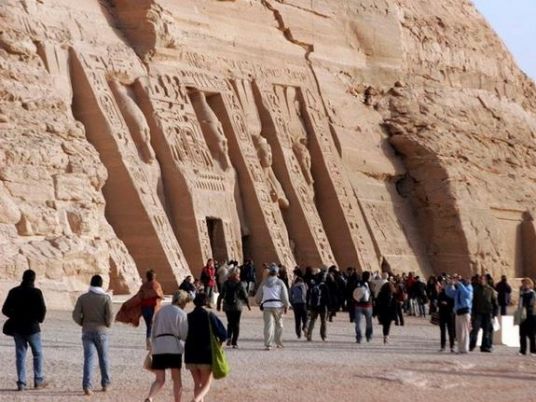 Antiquities Minister Mohamed Ibrahim said that a British court issued a decree ordering the return of six artifacts to Egypt after they were smuggled into England after the 2011 revolution.
"The verdict is the first of its kind in history of British courts," the minister said on Wednesday. "The court also fined the possessor 12,000 sterlings and convicted him of embezzlement and forging documents that prove his ownership."
Ali Ahmed, head of restored artifacts department, said Egyptian authorities noticed that some artifacts were displayed on a few websites in London.
The items were found out to be from Luxor.
Legal measures were taken, in coordination with Foreign Ministry, to retrieve the artifacts.
The Egyptian embassy in London will receive the items next week and return them to Egypt.
Edited translation from Al-Masry Al-Youm