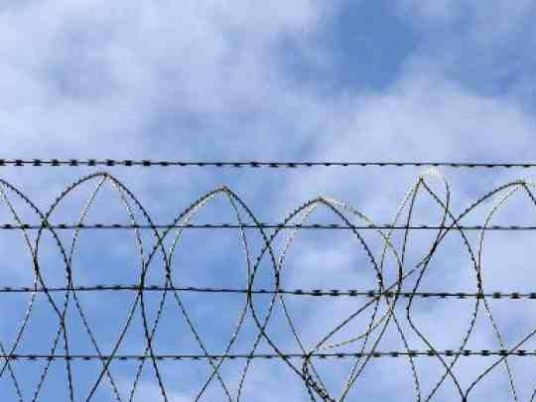 LONDON (Reuters) – Thousands of British prison officers walked out of their jobs on Friday, gathering outside jails to protest against what their union called unprecedented levels of violence and the failure of the government to make prisons safe.
The government called on them to return to work, describing the protest as unlawful and the Prisons Officers' Association (POA) union said it had been threatened with court action. 
The state of prisons in Britain has made headlines in recent years. Inspectors warned on Thursday that inmates of Bedford jail in central England did not follow rules and were using drugs. Last month, the government took over the running of another prison for similar reasons.