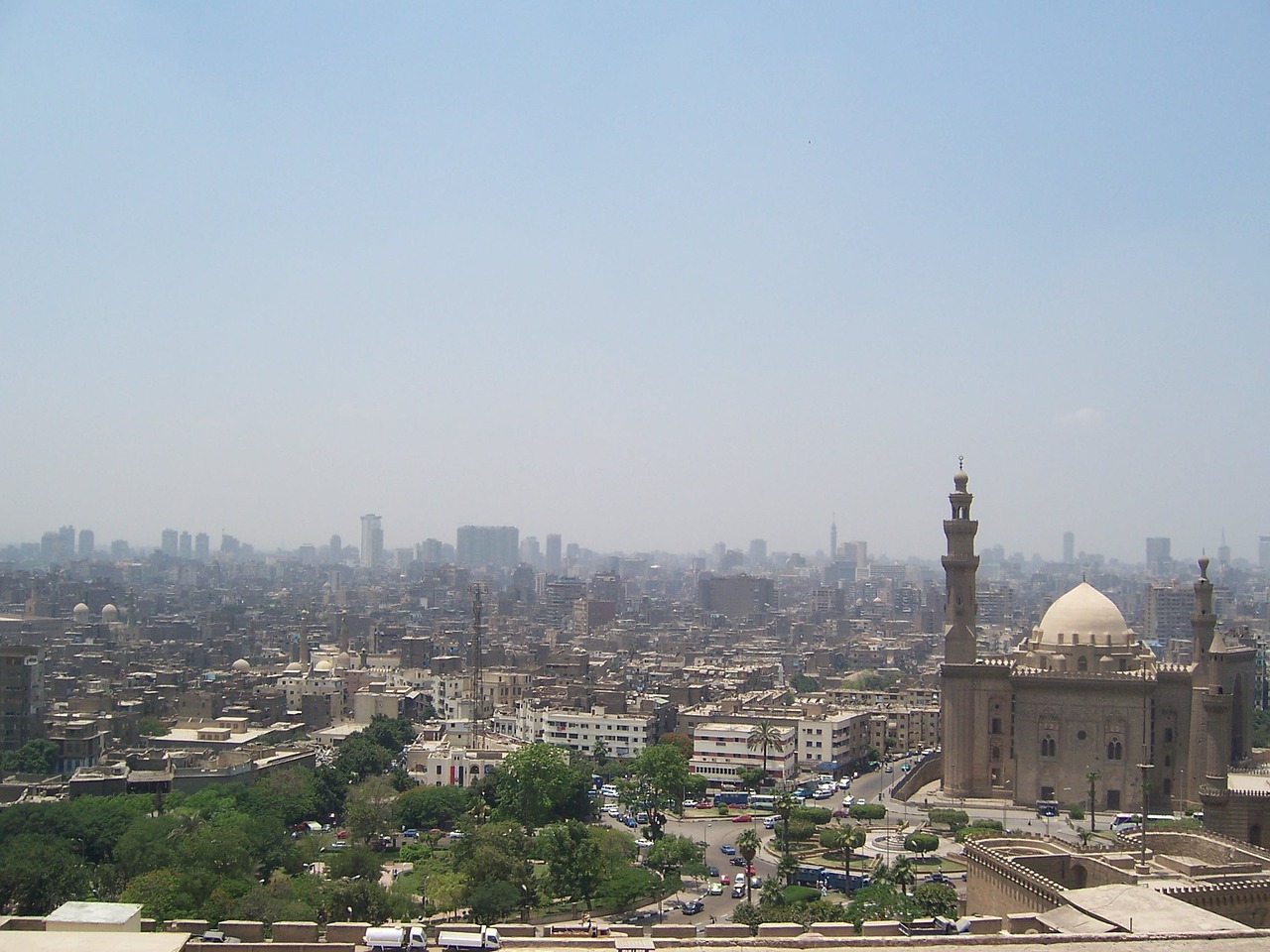 British tourism bookings to Egypt have surged by more than 50 percent in the past 12 months, according to US newspaper Travel Weekly.
The report revealed Egypt and Tunisia were the fastest growing tourism destinations for British travellers, overcoming terrorism concerns from previous years.
"Tourists are always ready to re-evaluate their views on their favorite travel destinations if they remain secure long enough, which is a very encouraging message to the countries who have been suffering terrorism but decided to improve their security procedures," Travel Weekly said.
The data was derived from travel reference companies ForwardKeys and JFK, which specialize in forecasting tourist trends based on booking pattern analysis.
It is not the only sign of optimism for Egyptian tourism.
British tourist agency Thomas Cook claim an 89 percent boost in holiday sales during Egypt's first four months of 2018, compared to the same period in 2017. Visitor numbers to the Red Sea are also approaching pre-revolution figures.
Egyptian tourism revenue jumped 83.3 percent in the first quarter of the 2018 fiscal year to $2.2 billion, a senior anonymous official source told Reuters in May.
Egyptian Minister of Tourism Rania al-Mashat said in May that the number of tourists visiting Egypt jumped by 30% in the first quarter of 2018, compared to last year.
The Central Agency for Public Mobilization and Statistics (CAPMAS) reported that the country received at least 730,000 tourists in February 2018, achieving a 35% increase compared to the same month last year.
Egypt has struggled to revamp its tourism credentials due to security concerns following the downing of a Russian aircraft in 2015.
The country has since launched a raft of measures to recover its status as a premier tourism destination. This included a series of visits by high profile celebrities including American singer Usher, Real Madrid striker Karim Benzema, and Oscar-winning-actors Nicolas Cage, Hillary Swank and Adrien Brody.