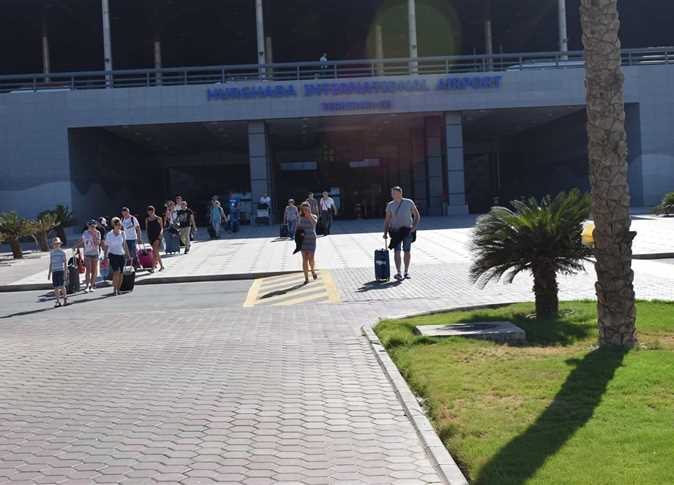 A state of panic dominated Hurghada International Airport after a plane carrying 251 British passengers started to show signs of smoke from the tail section, while on a flight from Egypt to UK.
According to local media reports, the smoke appeared from behind one of the plane's seats as it was about to take off from the airport.
The aircraft was evacuated after the pilot received notification of the dangerous fault.
Airport administration decided to delay the flight for four hours to look into the incident and solve the possible technical error.
The passengers were transferred to several hotels around the city, where they will stay until an alternative plane is assigned to make the trip to the UK.
The Red Sea governorate has tightened security measures after a man killed two tourists and injured another four, on Friday.