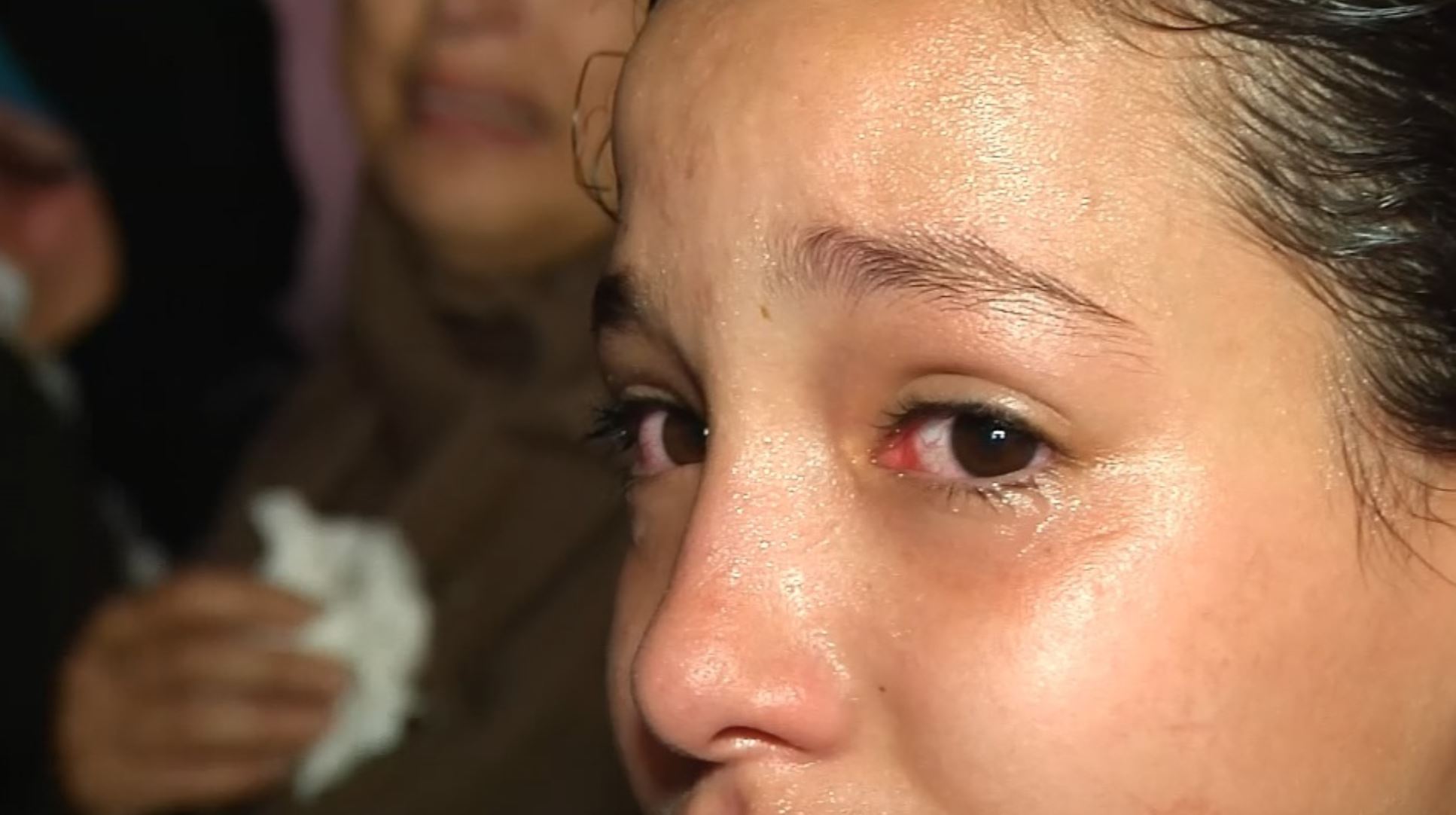 A British woman has been jailed in Egypt on suspicion of drug trafficking after a large amount of painkillers was found in her suitcase at the Hurghada International airport.
Laura Plummer had come to visit her Egyptian partner, who is allegedly suffering from back pain following an accident. She brought along almost 300 tablets of Tramadol as well as Naproxen, which she says were intended for her husband.
Tramadol is illegal in Egypt as it is sometimes used as a heroin substitute, a fact Plummer says she was not aware of.
Plummer, 33, has been held for the past month in the Hurghada International Airport, and could face 25 years in prison. She is due back in court on Thursday, for her third hearing.
James Plummer, Laura's brother, said his sister had been given the prescription drugs by a colleague at the shop in Hull where she works after she had told her about her husband's pain.
Her mother, Roberta, told British tabloid The Sun that "She had no idea she was doing anything wrong. The painkillers were placed at the top of her suitcase. She wasn't hiding them."
Plummer's family has traveled to Egypt to visit her. Brother James told the Press Association she was "unrecognizable" and he was not sure she would survive the ordeal.
Her local MP, Karl Turner, for Kingston upon Hull, said that the Foreign Office is involved and that the British embassy in Cairo has provided her with a lawyer, following reports that her father had spent £10,000 on her legal fees.
The scale of the problem in Egypt may well be the root cause of the strict action taken by authorities.
Tramadol is the most abused drug in Egypt, according to Minister of Social Solidarity Ghada Wali. Egypt's drug control fund, which has a free-of-charge helpline, received more calls about Tramadol than any other drug in August.