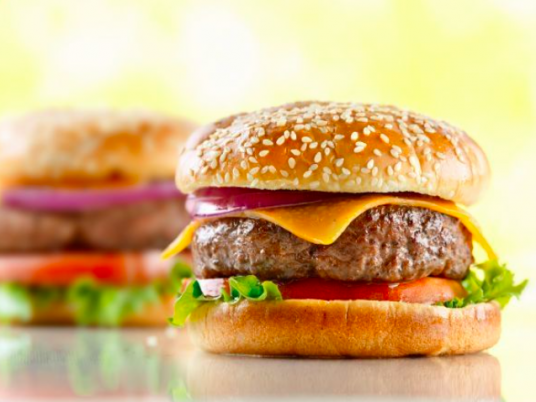 In response to the increasing popularity of vegetarian foods and the growing shift away from red meat, Burger King is considering expanding its popular meatless menu created specifically for the Indian market worldwide.
That's according to the Economic Times of India, which reports that the burger chain, which only entered the Indian market last year, is considering bringing its Paneer King Melt, Spicy Bean Royale and Veg Whopper to vegetarian-friendly markets like the UK, where Indian curry is already considered an unofficial national dish.
The move would fall in line with an overall trend in the fast food industry, with brands like Wendy's, White Castle and Chipotle adding meat-free alternatives to their menus in recent months.
In May, it was revealed that Wendy's was testing a sandwich made with a black bean-based patty, topped with asiago ranch sauce, cheese, tomato and spring mix.
The move came amid a viral petition launched by stuntman Steve-O of MTV's "Jackass" and "Wildboyz" imploring the company to develop a vegetarian-friendly menu.
Earlier this year, White Castle, best known for their bite-sized sliders, also released a vegetarian version of the mini sandwich, while Chipotle also added a vegetarian protein option with spiced tofu sofritas.
McDonald's also offers a distinctly local menu, with the McPaneer Royale, the Chicken Maharaja Mac, made with chicken patties, and the Masala Grill Veg.