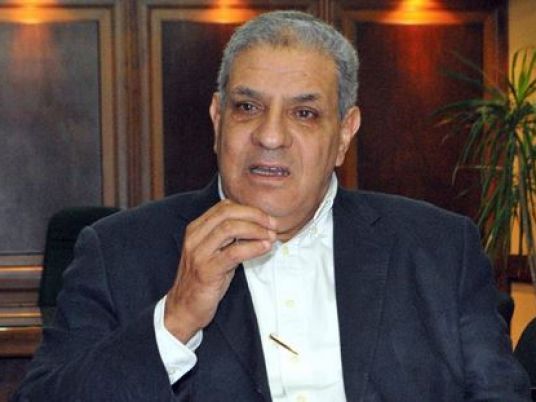 Al-Masry Al-Youm has received the main features of Prime Minister Ibrahim Mehleb's plan to cancel subsidies for high-income classes.
Subsidies for some commodities, especially energy will be reduced, while instead social security pension will be increased and families benifiting from it will be doubled, according to the Cabinet plan.
The Cabinet is supposed to announce an increase in the prices of energy products during this month that includes restructuring subsidies for gasoline and diesel fuels, after it has increased domestic gas prices.
The government's program states that the decision will support poor families, who make up 25 percent of Egypt's population; those prone to poverty, who represent about 20 percent of population, and finally the low-middle class, who make up from 15 to 20 percent of population. The decision would mean that the Cabinet needs to support 65 percent of the population after cancelling subsidies.
The Cabinet will depend on a 2012/2013 survey for the budgets of families.
The Ministry of Social Solidarity is currently considering increasing the number of families who benifit from social security pension for about 3 million households, compared to 1.5 million households in the meantime, official sources told Al-Masry Al-Youm. The pension provided to poor families will become LE600 instead of LE450. According to the sources, the conditions of these families will be reviewed every three years.
The Cabinet plans reforms in the fields of health and education, as government studies indicated that about 10 percent of total household spending is directed to health items, the sourced added.
Edited translation from Al-Masry Al-Youm