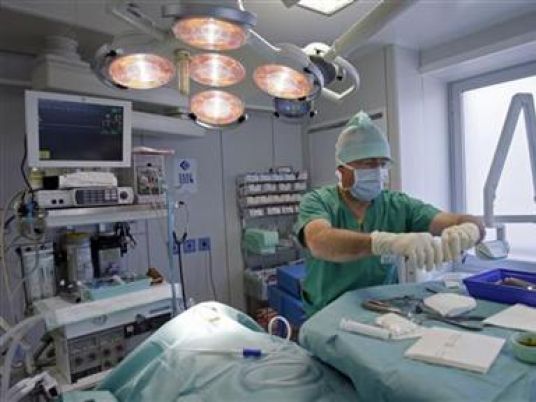 The Cabinet approved on Wednesday a proposal by the Medical Sector Committee of the Supreme Council of Universities on a draft resolution decreasing the duration of study at the Faculty of Medicine to five years.
The proposal amends Article 154 of the Executive Regulations of the Law Organizing University Affairs issued by Law No. 49 of 1972 on the duration of study to obtain a bachelor's degree in medicine and surgery.
The proposed amendment sets two years for clinical training.
The draft law stipulated that there should be a general exam as a condition for practicing the medical profession in Egypt.
The exam is conducted under the supervision of the Mandatory Training Authority to ensure the preparation of well-qualified doctors and to develop the medical education system in Egyptian universities.
Khaled Samir, member of the Doctors Syndicate's board, said that these measures are a step forward in favor of the medical system in Egypt, pointing out that this law will be applied to those admitted next year.