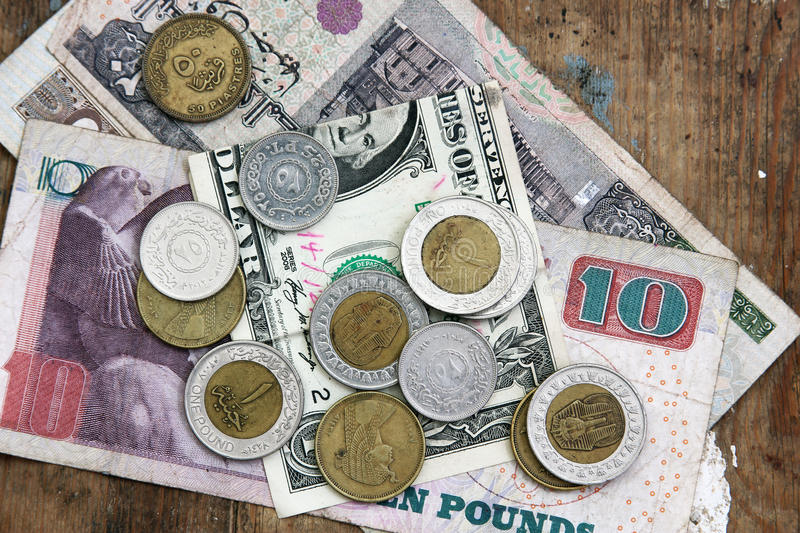 The cabinet information center has launched a new program on its digital platforms of social media networks to explain economic concepts for citizens in a simplified and easy manner.
Osama Al Gohary, Assistant Prime Minister and head of the center, said on Thursday that the program is presented by experts and economists to raise economic awareness among citizens through short episodes.
The program is part of the center's plan to raise economic awareness among people and explain facts for citizens.
A host of key economists are set to partake in the program