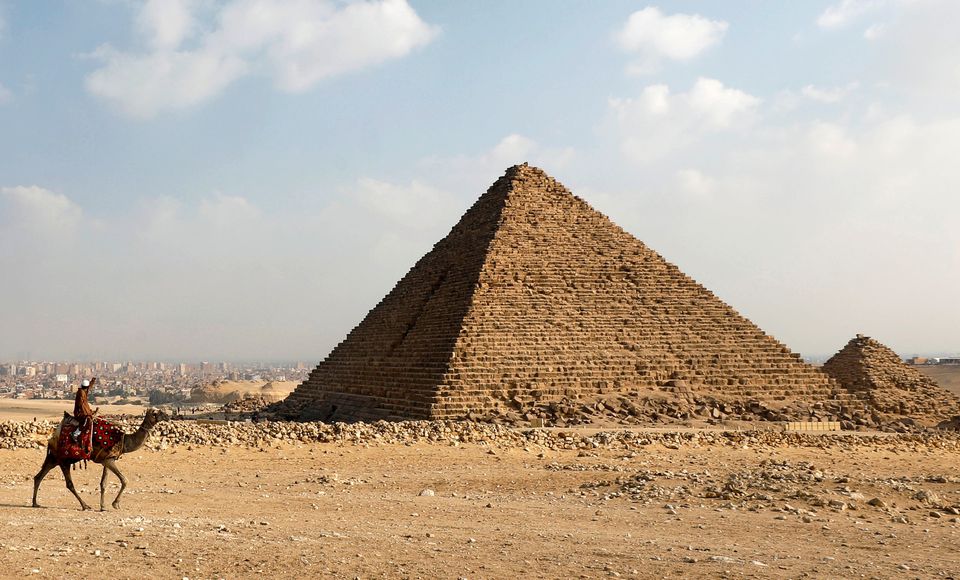 The Media Center of the Cabinet denied rumors spread online regarding the permanent ban of children under the legal age at the Giza pyramids area.
The center contacted the Ministry of Tourism and Antiquities for confirmation.
The ministry stated that no decisions were issued in this regard, assuring that underage children are allowed to enter all archaeological across Egypt, including the pyramids area, provided that they are supervised by parents or school trip supervisors.
This also protect visitors and tourists from any harmful behaviors by minors.
Visitors to the archaeological sites are required to show IDs before cutting the ticket, so that the ticket's value is calculated according to the age of the visitor, the ministry explained.
The ministry issued annual permits for all archaeological areas and museums affiliated with the Supreme Council of Antiquities that are open to visitors of all ages.
The annual permit price for Egyptians and resident Arabs reaches LE400 annually, for public, private and international school students LE50 annually, and for Egyptian university students and resident Arabs LE125 annually, to encourage children and school students to visit archaeological sites and museums.
The Media Center of the Cabinet appealed to all media and social media users to investigate accuracy and objectivity in publishing the news, and to communicate with the concerned authorities before circulating rumors.