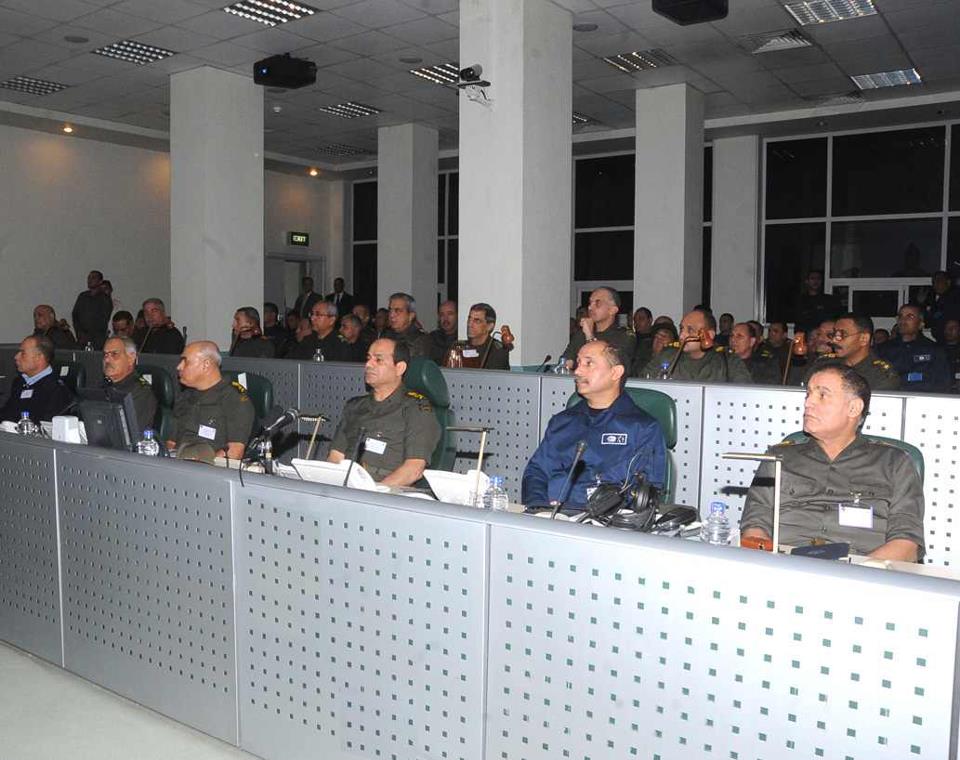 The Cabinet held an emergency meeting Saturday to discuss assaults on security personnel and facilities after the killing of six military personnel at a checkpoint Saturday morning.
The Cabinet gave the civilian and the military judiciary authority in the case of such incidents, and in accordance with Article 204 in the Constitution, the military judiciary would look into all other crimes related to the armed forces and its personnel. The article will apply to assaults on joint army-police checkpoints.
The Cabinet also decided to tighten security measures on strategic and vital state facilities, control over the border crossings and the prosecution of terrorist and bringing them to justice. The Cabinet instructed ministers to take all necessary security measures to protect employees.
The Cabinet called on trade unions, factory workers and state employees to put the "higher interests of the homeland" above their individualistic demands. "The state is determined to proceed with the implementation of the roadmap, no matter what the challenges and sacrifices, in order to meet the demands of people in the revolutions of 25 January and 30 June," the Cabinet statement read.
Edited translation from Al-Masry Al-Youm