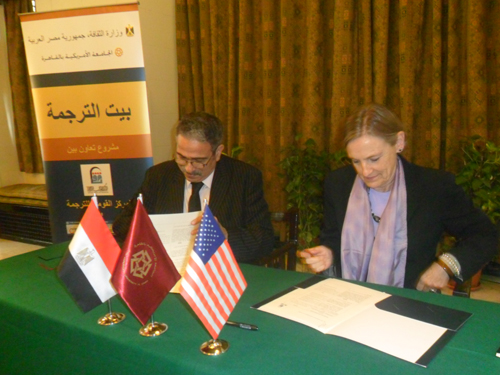 In an exclusive statement to Al-Masry Al-Youm on Thursday, a Cabinet source said the government of Ibrahim Mehleb will continue until the presidential election without changing, in the wake of the resignation of Field Marshal Abdel Fattah al-Sisi and the appointment of Sidqi Sobhy as defense minister.
The source said Mehleb will not appoint a deputy to replace Sisi.
The previous government of Hazem al-Beblawy had three deputy prime ministers.
The source explained that the deputy is an honorary position because the government actually relies on ministerial groups, such as the ministerial economic group, the ministerial services group, and the ministerial security group.
Edited translation from Al-Masry Al-Youm