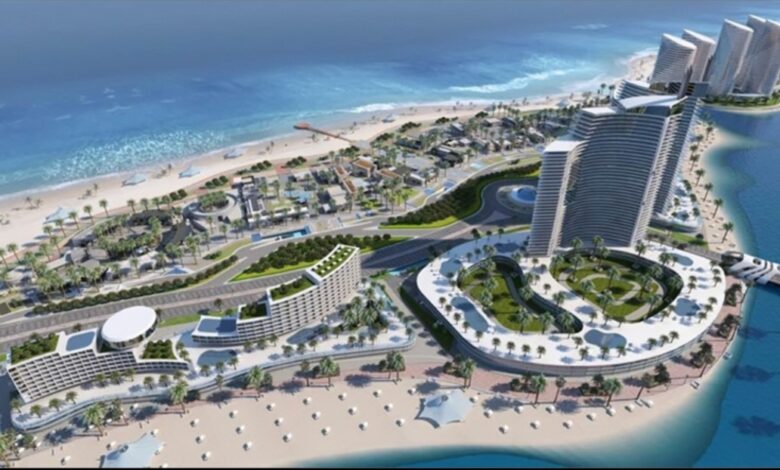 EL ALAMEIN, Egypt, Aug 4 (MENA) – The Cabinet started its weekly meeting on Thursday at the government headquarters in New El Alamein city under Prime Minister Mostafa Madbouli.
The meeting is expected to tackle a number of political, economic and social files as well as the latest developments in the international arena, including the Russian-Ukrainian crisis, the spread of COVID-19 and the availability of vaccines.
It will also discuss a number of draft laws and important government resolutions aiming at achieving economic and social stability and encouraging investments as well as following up on the progress in national projects across the country topped by presidential initiative "Decent Life" which aims at developing rural areas.
The Cabinet will probe decisions adopted as part of President Abdel Fattah El Sisi's directives to implement a package of social protection measures through providing food commodities, monitoring markets, confronting encroachments on state-owned lands, providing lands for investors and expanding the social safety net to ensure that the most vulnerable and poorest households reach a minimum level of consumption and cover basic needs.
The ministers will also discuss the files of developing state sectors including health, sports, education and transport, in addition to the measures of supporting low-income groups. (MENA)
M O H/R E E