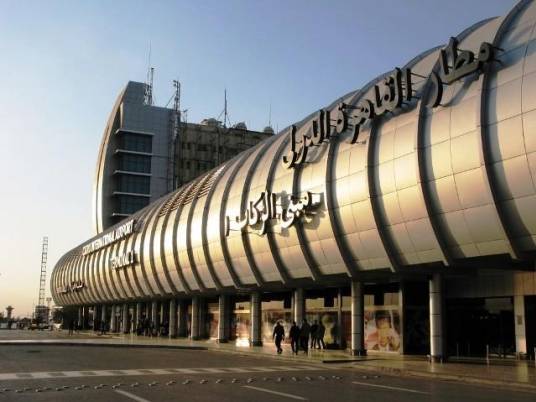 Plans to shut two runways at Cairo's international airport at night have been shelved temporarily, the head of Egypt's airports authority said on Friday, explaining that they need to be studied further.
Civil Aviation Minister Wael al-Maadawi announced last month that the runways would be shut for four hours each night from 1:30 am (2330 GMT) from June 1 due to few incoming flights and to save energy, highlighting the economic crisis sweeping Egypt.
But aviation chief Magdi Abdel Hadi said on Friday that "the idea is still under study. It will not be implemented until such time as appropriate conditions are in place that will not negatively affect passengers, airlines and the airport authority."
Separately, an airports official said the idea was "costly, unprofitable and difficult to implement."
At the time of his announcement, Maadawi had said airport revenues were not enough to cover the costs of keeping the runways open.
It also came at a time of increasingly frequent power cuts aimed at saving energy.