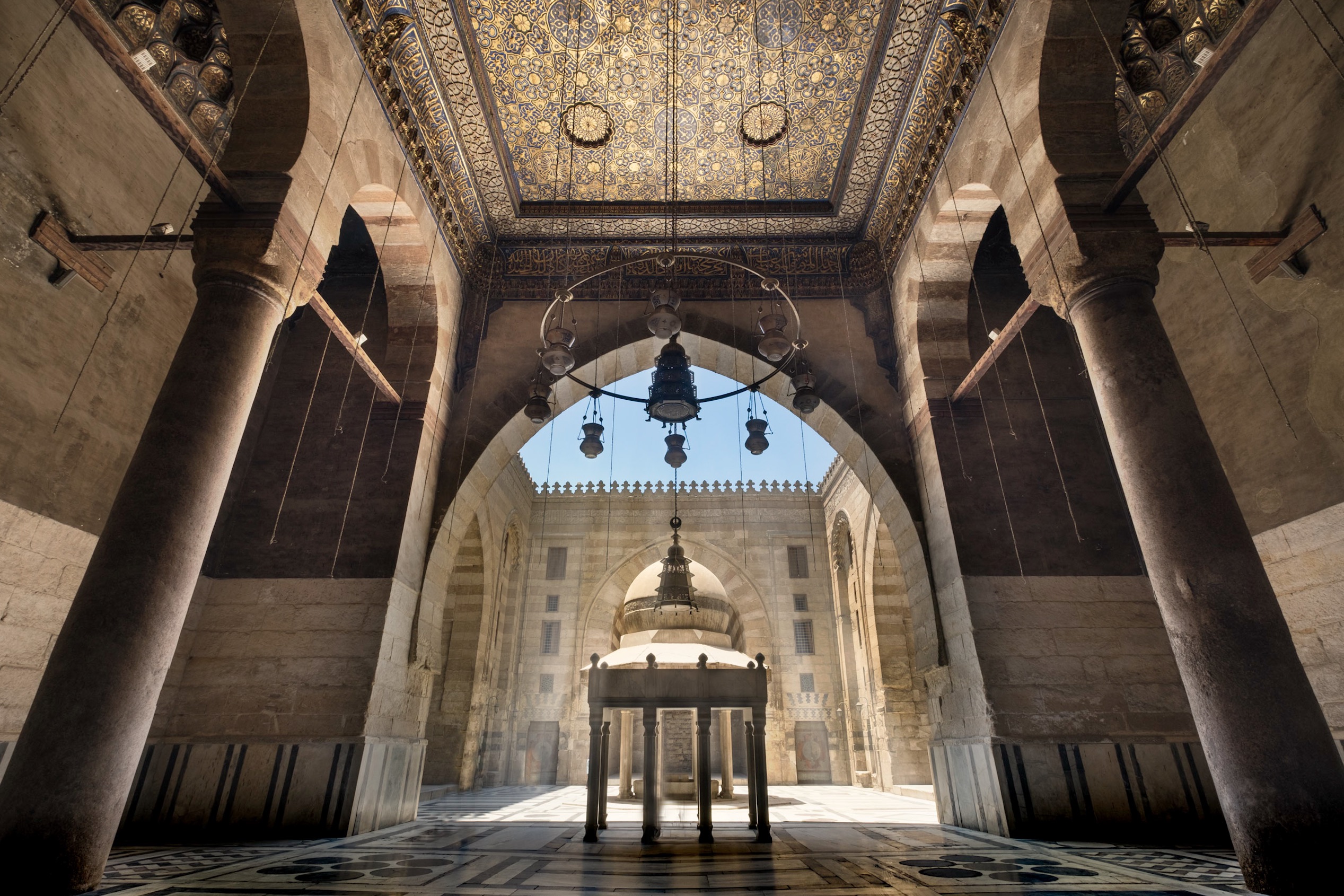 International tourism company Fodor's Travel has listed 13 cities around the world that can be visited with a budget of up to or less than US$500 for a five-day trip – other than air tickets and the cost of additional programs that the traveler may request.
Cairo came next to the cities of New Orleans, Louisiana, Indonesia, Singapore, Porto, Thailand, Bangkok, Istanbul, and others.
The company said that travelers may tend to cram the luxurious temples of Luxor into a five-day trip program, which it called a big mistake, because Luxor, with its history, temples, and daily life, needs another program.
Cairo deserves special attention, it said, as it features thousands of mosques and minarets. It advised travelers on the first day to visit the Sultan Hassan Mosque, the al-Rifai Mosque and the Muhammad Ali Mosque in the Citadel.
Then stroll through al-Moez Street, the oldest street in Cairo, to Bab Zuweila, and at the end of the street one can climb high above the city to get panoramic views.
On the second day, a religious history lesson must be followed in the Islamic Quarter before taking the metro to Coptic Cairo to visit the Hanging Church, and in the evening tourists must head immediately to Khan el-Khalili Market.
On the third day, Fodor's Travel said, the traveler should get out of the city and head to the White Desert, west of Cairo, to see the rolling desert sand dunes and strange rock formations on a one-day trip.
The fourth day should be devoted entirely to the visiting the wonders of the Great Pyramids of Giza, Saqqara necropolis, and the Sphinx.
And the final day should involve Cairo's Egyptian museums, to view artifacts and ancient mummies.