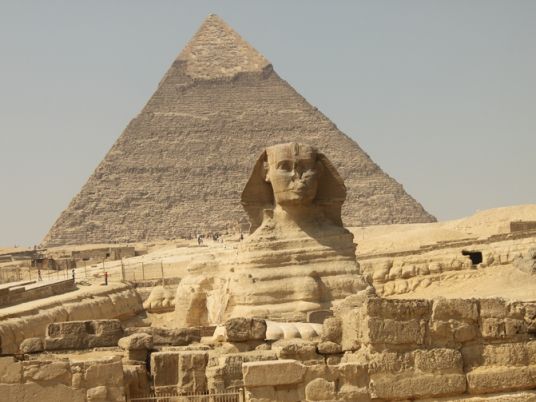 Despite the deteriorating economic situation in the country, Egyptian entrepreneurs seem to be gearing up to change current circumstances.
According to a recent Forbes article, young Egyptians are paving the way for new ventures as the American business magazine names Cairo one of the top 10 cities across the globe to launch a startup.
Pointing out the reasons behind what makes each city one of the best places to launch a startup,
Seedstars World
founder Alisee de Tonnac told Forbes that Egypt's young, brilliant minds are helping to cultivate an entrepreneurial spirit that tranforms innovative ideas into concrete businesses.
"The mass of young, educated and enlightened graduates in Egypt are now turning out an array of startups. Despite challenges, entrepreneurs are figuring out new ways: they are exploiting the birth of many new accelerators and crowdfunding campaigns," de Tonnac said.
"Among them, some are already gaining some traction such as accelerator Flat 6 Labs. They founded Instabug, an in-app feedback for mobile apps."
Years ago, Egypt lacked this entrepreneurial environment because most young people feared the risks associated with starting their own businesses. This stems from the fact that Egyptian society has traditionally placed higher importance on what are considered stable jobs, such as engineering or medicine.
Though pursuing out-of-the-box careers is still somewhat feared, there has been a clear shift in the mindset. The entrepreneurial culture in Egypt is strengthening, making its presence felt in the market. As a result, this career path is becoming more and more desirable.
On December 13, Egypt hosted Seedstars World, an international, innovative entrepreneurial competition, aimed at widening the network for quality entrepreneurs around the world, as well as helping them reach potential investors.
De Tonnac praised the engineering capability of promising Egyptians saying, "Cairo is also home to some of the best engineering talent in MENA, and that has to do with the quality of universities they have there."
Besides Cairo, Forbes' infographic also shows that Beijing, London, Tunis, Moscow, Kuala Lumpur, Bangalore, Warsaw, Sydney and Sofia are among the best cities to launch startups.
For more details on Forbes infographic,
click here
.