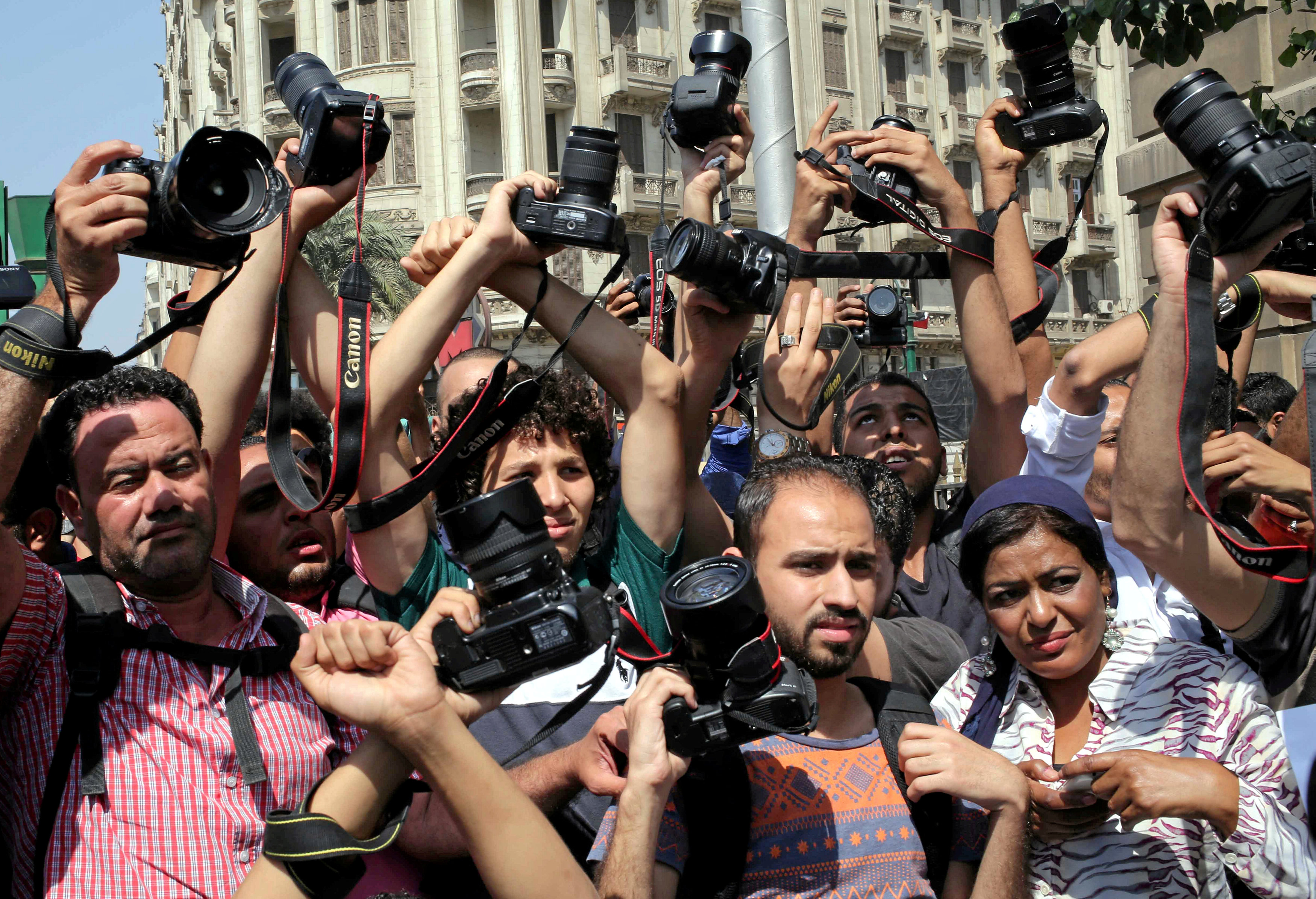 Egypt's State Information Service (SIS) praised the foreign media coverage of the 2018 Egyptian presidential election, according to media statements from Mohammed Imam, the head of the SIS operations room, but warned about consequences for 'unprofessional' coverage of the election.
Imam affirmed that since the beginning of the first day of the election, general coverage has been positive with the exception of some articles by writers in international media outlets that are not accredited with the Egyptian Center for Foreign Correspondents.
He added that the SIS operations room under the leadership of Diaa Rashwan met with a number of foreign correspondents to solve their issues in covering the election, emphasizing that the BBC, CNN, and Reuters published good reports on the elections.
The coverage was balanced, but some writings focused on political issues unrelated to the election, Imam said.
"This is a positive indicator given the increasing numbers of foreign media who are interested in providing media coverage of the election," he explained.
"Any foreign article written in a non-professional manner regarding the presidential election will receive a direct and clear response. If the writer is in Cairo, then they will be summoned, even if they are not a resident. A clarification will be sent to him or her regarding the information they published," he said.
Egyptian polling stations were open for three days across the country for voters to elect their president, with people rejoicing and playing patriotic songs on speakers.
Only two competitors were in the running for the presidency: President Abdel Fattah al-Sisi and head of the Ghad Party Moussa Mostafa Moussa. Exit polls and preliminary indicators on Thursday morning indicated that Sisi had been re-elected for the presidency with 92 percent of the vote, with a turnout of 40 percent.
Nearly 59 million people were legible to cast their votes at the ballots.