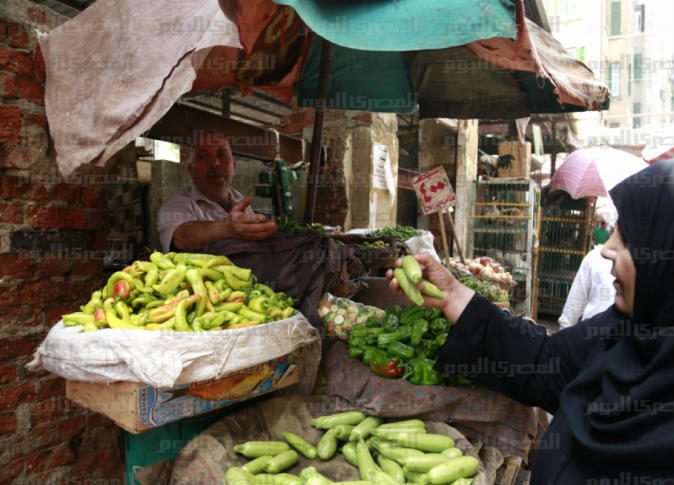 The Cairo Chamber of Commerce's Vegetables and Fruits Division said in its weekly report on Saturday that the prices of many products have fallen by 15-25 percent in the wholesale market, which is also reflected in prices in the retail market.
Deputy head of the division Hatem al-Naguib said that the vegetable and fruit market is stable with oversupply and stagnant sales.
He added that this is reflected in price declines in some categories, and the stability of others except with green beans, which are expected to decline in price later on after the introduction of its new crop on the market.
In a statement on Saturday, Naguib said that more stability is expected in the vegetable and fruit market in the future, with a diversity of outlets and supply increase for various items.
The Chairman of the Cairo Chamber of Commerce Ibrahim Al-Arabi said that there is constant monitoring of the market situation by various divisions on a daily basis, especially divisions that represent important sectors and basic commodities for citizens observing any developments.
Edited translation from Al-Masry Al-Youm