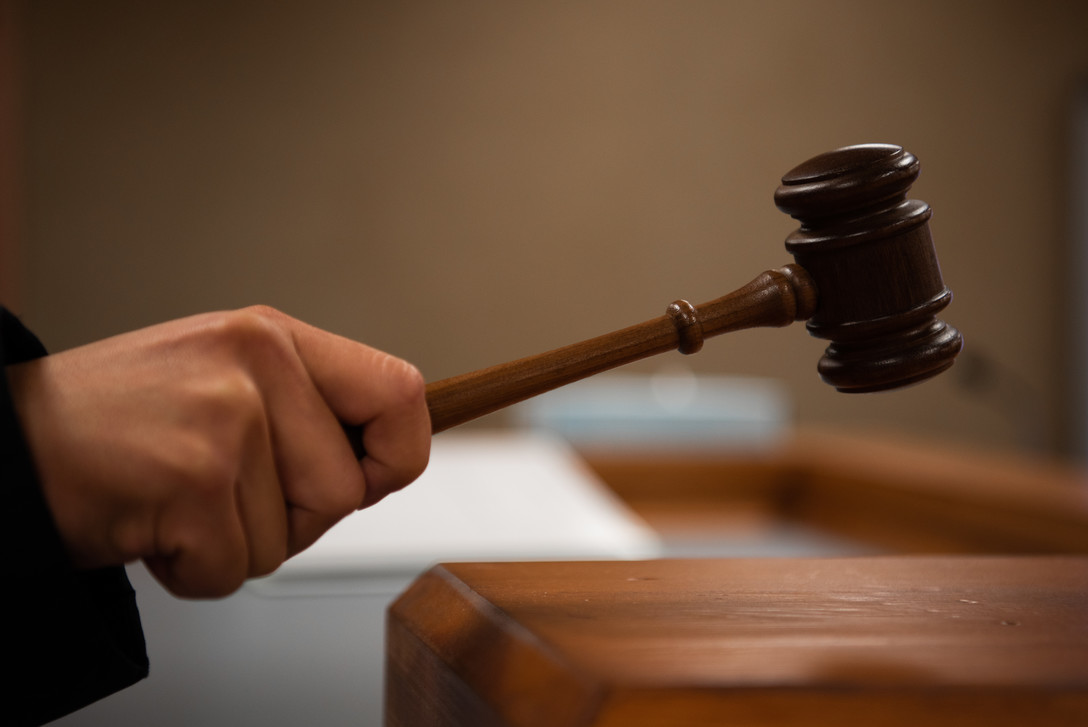 In its final verdict the Cairo Criminal Court on Wednesday sentenced to death two defendants over killing a young woman in Maadi during a theft gone wrong.

One other defendant was acquitted.
A statement from the Public Prosecution's office said in October that the two main suspects in the case are charged with the premeditated murder of the 24 year-old victim, Mariam.
The first defendant is a driver who had been working with the microbus used to commit the crime for more than a year.
The owner of the microbus, named Mohamed Abdel Aziz, said during investigations that on the day of the incident the first defendant took the microbus as usual at seven am and brought it back at eight pm.
He noted that the suspect looked confused and did not talk to him, which was unusual.
The owner of the microbus assured that he knew nothing about the incident until he was arrested from his home and asked about who was driving the microbus on the time of the murder.
He then guided the police to the first defendant.
According to the public prosecution, one of the suspects drove a microbus toward Mariam on Road Nine in Maadi, and once in reach his partner grabbed her backpack.
Mariam tried to hold onto the bag, prompting the driver to swerve, slamming her against a parked car. The driver then ran over Mariam with the microbus.
The suspects were also carrying a concealed firearm and a knife, as well as ammunition, according to the prosecution's statement.
The prosecution charged the third suspect with aiding and abetting, as he supplied the offenders with his vehicle and had prior knowledge of their intentions with it.
The charges were brought against the suspects after the prosecution heard testimonies from seven witnesses, one of which had recognized the driver of the microbus.
The prosecution also reviewed the confession of the two main suspects during their initial interrogation, and found their recounts to be in line with the witness testimonies.
The two defendants have also confirmed the validity of the CCTV footage obtained by the Public Prosecution, which shows the victim's final moments leading up to and during the attack.