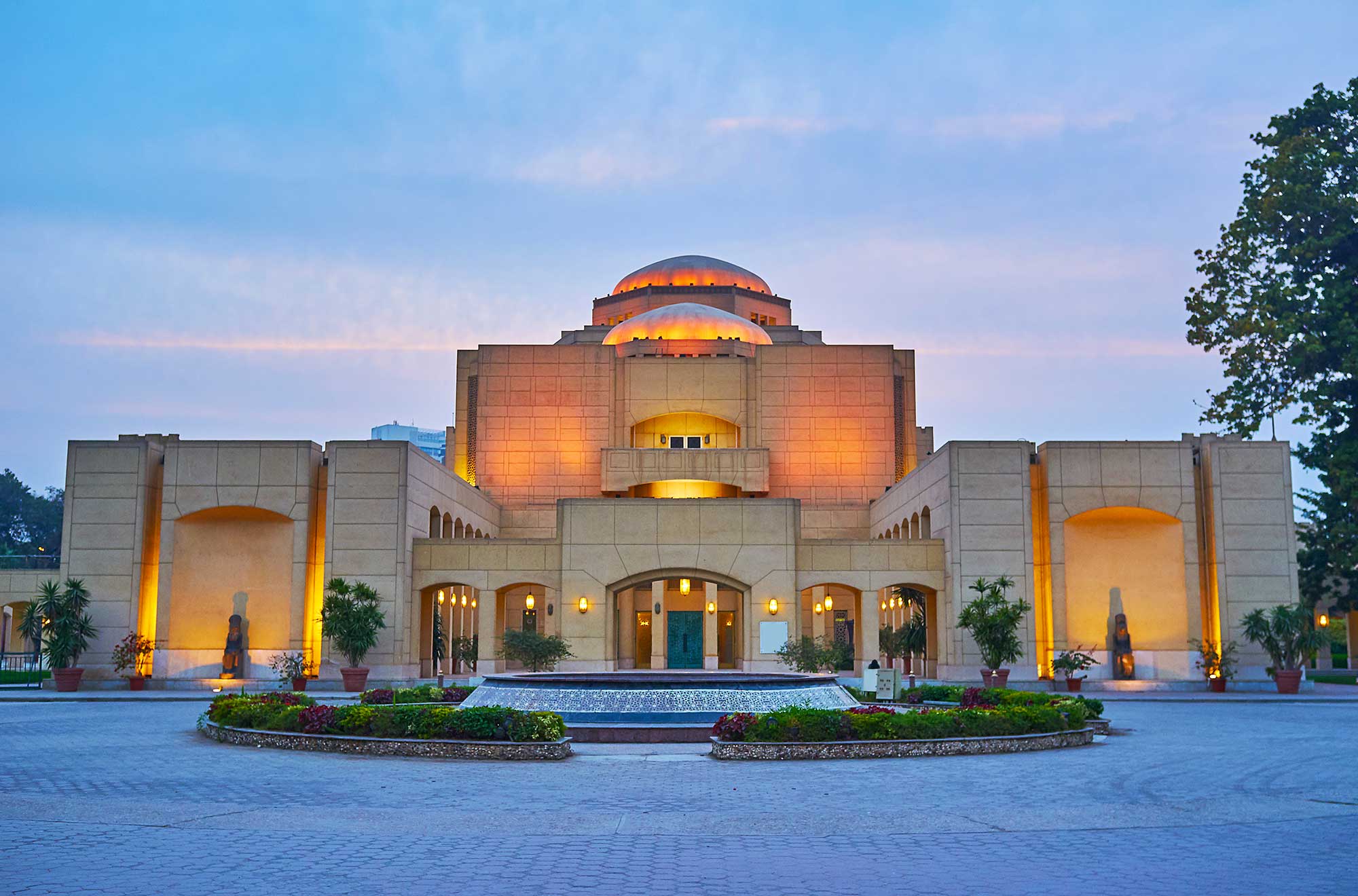 In time for the Christmas holidays, the Cairo Opera Company under the supervision of its artistic director Iman Mostafa, will give two concerts, accompanied by pianist, Maya Ziveneria at eight pm on Thursday and Friday at the Arab Music Institute.
The two events will be directed by Sherif Ramadan.
The program includes a selection of the world's most famous songs celebrating Christmas, including "The Quiet Night", "White Christmas", "Do you know Mary?", "12 Days of Christmas", "Santa Lucia", "This is Christmas", "Enjoy a little Christmas", "I will be home for Christmas" and others, performed by Iman Mostafa, Mostafa Mohamed, Tahia Shams Eddin, Walid Karim, Mona Rafla, Imad Adel, Julie Faizy, Abdel Wahab al-Sayed, Jihan Fayed, Jacqueline Rafeeq, Amr Medhat, Dalia Farouk, Ezzat Ghanem, Engy Mohsen, Elhamy Amin, Layla Ibrahim, Osama Ali, Norsta al-Marghany, Ibrahim Nagy, Osama Gamal, Salma al-Gabaly, and Borhan Eddin Farouk.
The Cairo Opera Company was officially formed in 1964 and presented many of the most famous international operas.
Its repertoire includes more than 32 famous operatic novels, and its members also participated in huge performances on the largest theaters in the world and succeeded in forming a fan base interested in operatic singing as one of the finest forms of art.