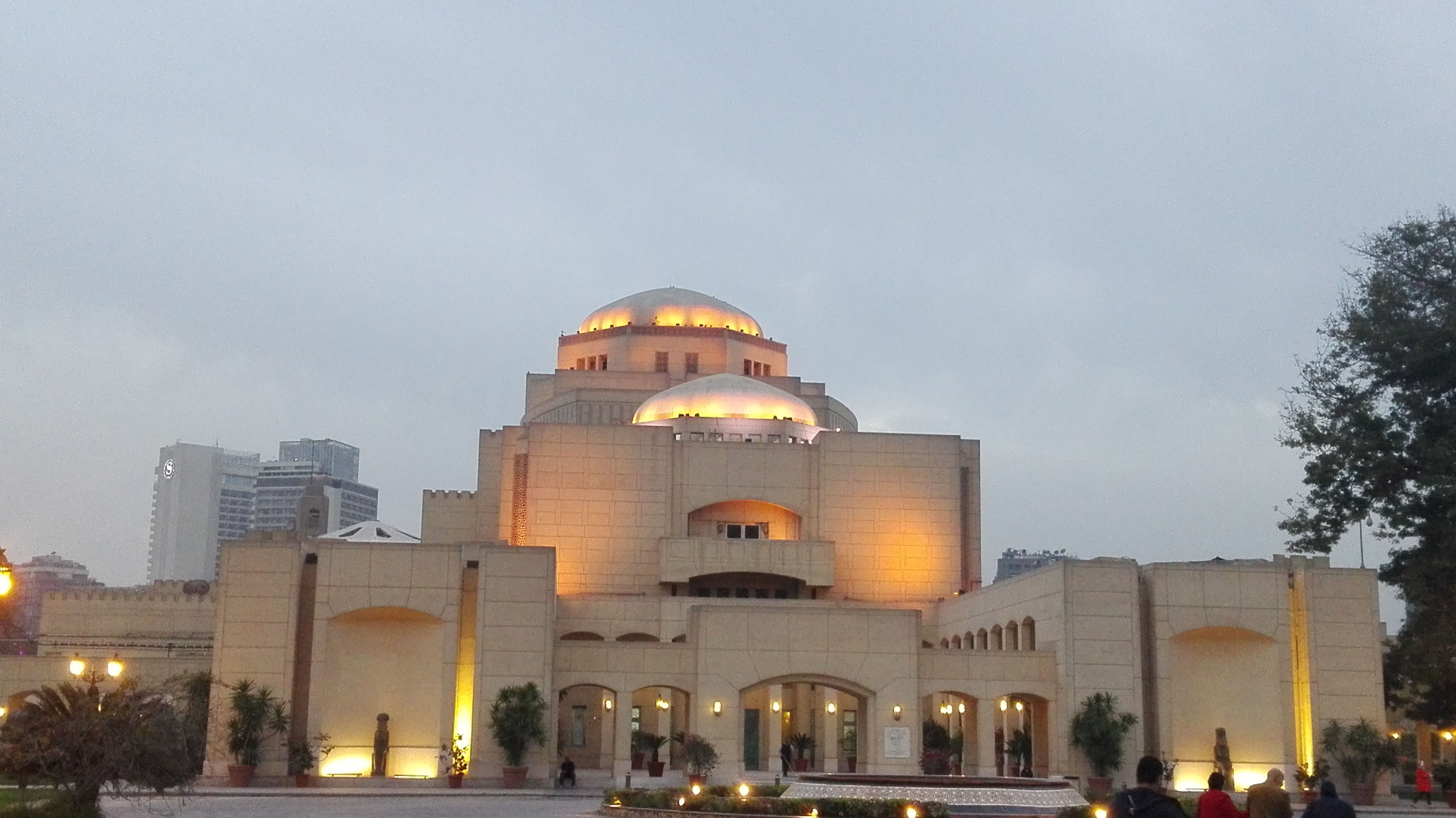 The Egyptian Cairo Opera House begins its celebrations of Christmas and the New Year by organizing 5 concerts on its theaters in Cairo for the Cairo Opera Company under the supervision of its artistic director Eman Mostafa.
This will be in collaboration with the Cairo Celebration Choir and the Cairo Opera Orchestra at 8 pm, Thursday, December 23 and Friday, December 24, on the Main Hall.
The program will include the most famous Christmas songs, such as When a Child is Born, O Holy Night, Silent Night, White Christmas", The Most Wonderful Time of the Year, and The 12 Days of Christmas.
The small theater will also witness a Christmas party Walt Disney Songs, by Mohamed Helmy, on Friday, December 24, in addition to two concerts on December 25 and 26 on the El-Gomhouria Theater on the occasion of Christmas.
The Opera House was built in 1869 under Khedive Ismail Pasha to celebrate the inauguration of the Suez Canal. It was originally named Khedivial (Royal) Opera House.
The original house burned down in 1971 and was not rebuilt until 1988.
The Opera House is now a world-renowned cultural landmark that has staked its claim as a significant place in the cultural landscape of Egypt and the Middle East.