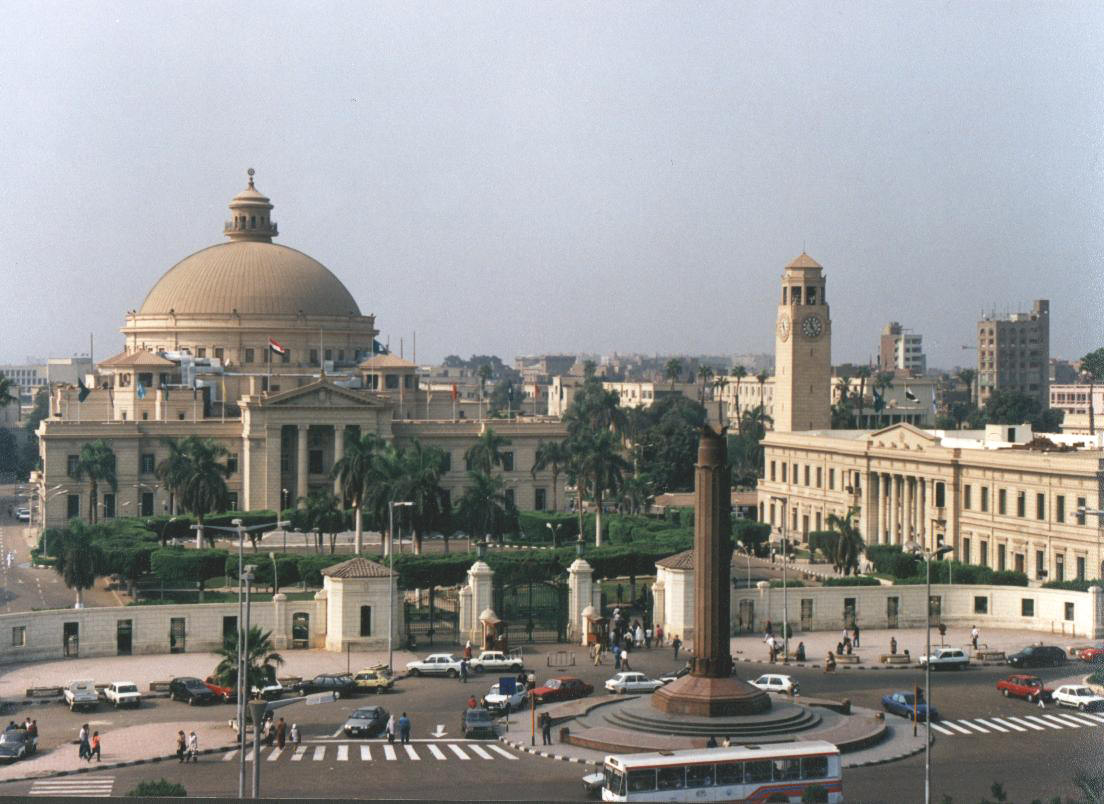 Spokesperson for Cairo University Mahmoud Alam Eddin announced on Thursday that the dean of the university's Faculty of Oral and Dental Medicine has been diagnosed with the novel coronavirus COVID-19.
The dean's infection was discovered after he showed symptoms of the disease and tested positive for the virus.
Alam Eddin said in a press statement that as soon as the dean's case was confirmed, 17 people who had been in contact with him were identified and tested for the virus. Those infected will be quarantined at Cairo's Qasr al-Aini Hospital, he said.
He pointed out that the source of the dean's infection has not yet been identified.
Alam Eddin added that the university administration has decided to completely close the administrative building of the Faculty of Oral and Dental Medicine for 14 days, noting that the building contains administrative offices and some clinics whose operations have been suspended since the halt in studies ordered by the Egyptian government.
Alam Eddin explained that all of the building's corridors, elevators, bathrooms, staircases, and offices have been disinfected.
Vice Dean of the Faculty of Oral and Dental Medicine Azza Ezz al-Arab also confirmed that those who have been in contact with the dean will be isolated for a period of 14 days.
Al-Arab said that the building in which the case was discovered is an administrative building, and that clinics receiving patients are located in a separate building.
Edited translation from Al-Masry Al-Youm