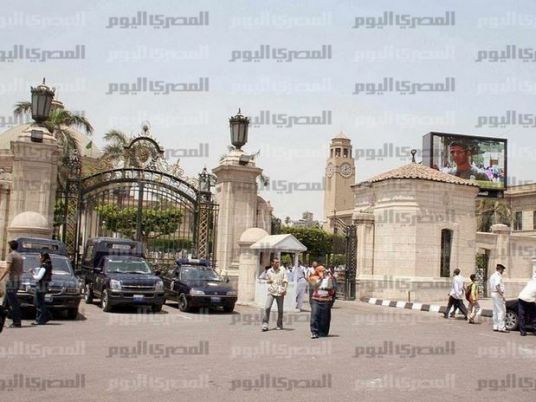 Cairo University expelled 27 students this week without prior notice, news reports have said, indicating that their past political activism could have been a factor.
A source at the university told the state-run al-Ahram news website that the students were accused of attempting to "disrupt the educational process".
Another source told the independent al-Tahrir news website that the main reason behind the dismissal was that some of them had taken part in past protests on campus.
Some of the dismissed students organized welcoming events for newcomers, while others invited them to join student societies, the source told al-Tahrir.
Several confrontations between security authorities and students allied with former president Mohamed Morsi have occurred at Egyptian universities since Morsi's ouster in 2013. Dozens of students were either dismissed or prosecuted for rioting charges.