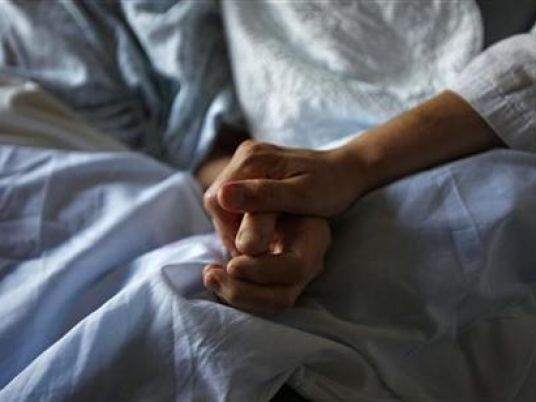 Cancer survivors, who are often left infertile by the disease or treatment, may face unexpected hurdles if they later turn to adoption to start a family, a study suggests.
Researchers who contacted adoption agencies found that while all prospective parents were asked to provide a medical history, cancer survivors might also be required to submit letters from physicians or show they were disease free for at least five years.
"Some survivors have no trouble at all getting this medical clearance and it just becomes one of many documents they need to gather, but others have had difficulty with the letter," said study leader Gwendolyn Quinn of the Moffitt Cancer Center in Tampa, in email to Reuters Health.
Earlier research found that among childhood cancer survivors, almost half of men and nearly a third of women are infertile, Quinn and her colleagues say.
In a report scheduled for publication in the journal Cancer, they note that while cancer survivors – and health care providers – often see adoption as a default option for addressing infertility, many don't realize the logistics involved, or the potential barriers posed by an oncology diagnosis.
For the current study, 77 oncology nurses trained in reproductive health and family-building for adolescent and young adult cancer survivors contacted adoption agencies in 15 states and interviewed administrators or intake counselors.
The interviews touched on adoption fees, the number of cancer survivors the agency sees, and any added application steps required for cancer survivors, as well as whether women placing babies for adoption might have reservations about prospective parents with a history of cancer.
Fees ranged from a low of US$3,000 to a high of $75,000 and were typically around $20,000 to $30,000, the nurses reported.
While these fees weren't any higher for cancer survivors than other applicants, they might be more burdensome for people who also had steep bills associated with the costs of their cancer care.
Not all agencies tracked adoption applications by cancer survivors; those that did reported an average of 10 a year.
Some nurses found that applicants' life expectancy was a strong factor in determining whether they would be suitable as adoptive parents.
In particular, to the extent that birth mothers would know the medical history, they might reject prospective parents based on a cancer diagnosis in the past, the researchers note.
But more than half of the adoption agencies said a cancer history might be seen as a positive for a birth mother looking for parents who have overcome hardships and have an appreciation for life.
For all of these reasons, younger cancer patients should discuss options for preserving fertility and the potential for adoption before they start treatment, Quinn said.
"The take-home message for patients is that there are many options for growing their families after cancer, from needing no help to have a baby to fertility treatment to adoption," said Dr. Irene Su, a reproductive medicine researcher at the University of California San Diego.
Su, who wasn't involved in the study, said in an email that the current standard options for fertility care are banking of sperm, eggs or embryos.
"It's still difficult to predict infertility in the majority of cancer patients," Su said. "Patients and their families can really benefit from talking with their providers about whether their treatments pose a risk of infertility, and if so, whether fertility preservation options are available to them."