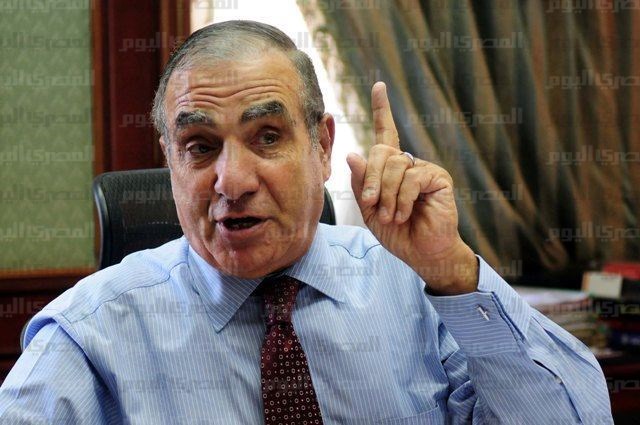 The Central Agency for Public Mobilization and Statistics (CAPMAS) said foreign labor in the public sector dropped by 41.4 percent in 2014 to stand at 560 workers versus 956 in 2013, due to the ramifications of the June 30 revolution, especially in the oil sector.
The report said there were 250 European workers in 2014, with 44.6 percent of the total number of foreign workers, 124 from Asian countries, with 22.1 percent, and 18 from Australia, New Zealand and New Guinea, with 3.2 percent.
There were 312 foreign workers with a university degree, at 55.7 percent of the total, followed by 158 with qualifications lower than university, at 28.2 percent.
There were 314 specialists, at 56.1 percent of the total, followed by 103 technicians and aides, at 18.4 percent.
The report stated that most of the foreigners worked for the Radio and Television Union, the General Authority for Mineral Resources and the Holding Company for Metallurgical Industries.
Edited translation from Al-Masry Al-Youm