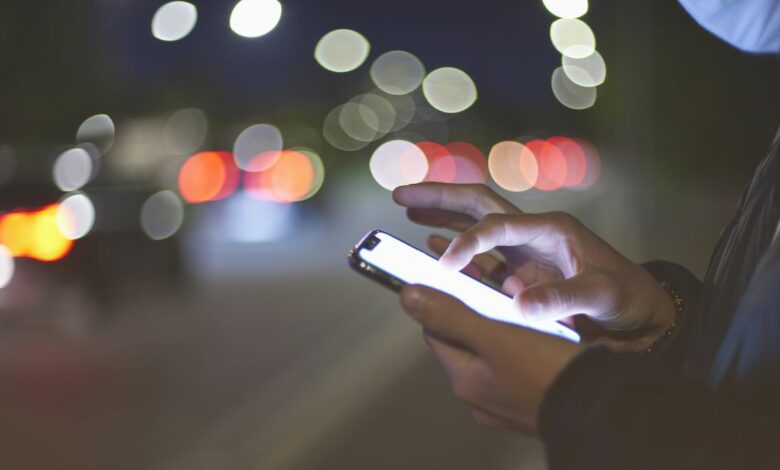 The Central Agency for Public Mobilization and Statistics (CAPMAS) said the number of youth from 18 to 29 years old, was 21.9 million, constituting 21 percent of the total numbers of population; including 50.5 percent males and 49.5 percent females.
The figures were released on Saturday on the occasion of the International Youth Day, which falls on August 12.
The number internet users among youth hit 89 percent in 2022, as 52.6 percent of youth used the internet to get health services, 51.5 percent to have electronic government services, while 75.1 percent used the internet to have information about commodities and services, the CAPMAS added.
The International Youth Day is commemorated every year on 12 August. The Focal Point on Youth selects a theme for the day often with input from youth organizations and members of the UN Inter-Agency Network in Youth development.
It also organizes a virtual commemoration of the Day. The Program encourages youth around the world to organize activities to raise awareness about the situation of youth in their country.
The theme of International Youth Day 2023 is Green Skills for Youth: Towards a Sustainable World.