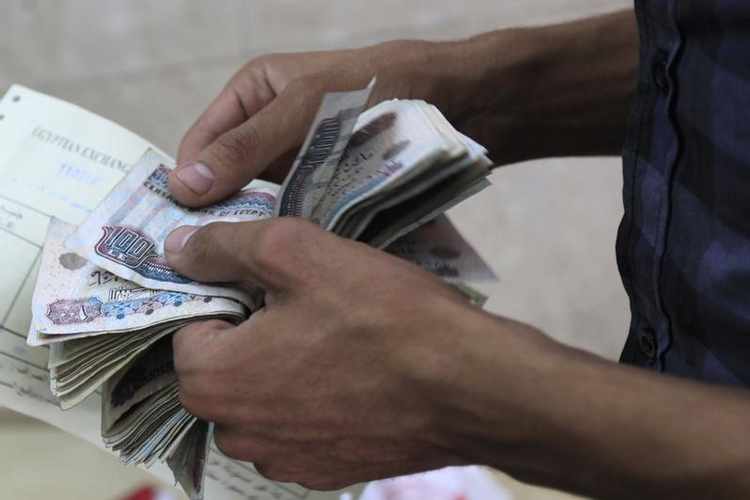 The Central Agency for Public Mobilization and Statistics (CAPMAS) said that the inflation rate recorded 181.1 points in July, marking a two-percent rise compared with June.
The inflation rate rose to 38.2 percent on an annual basis in July 2023 against 14.6 percent in the same month last year.
The most important reasons behind this uptick in the inflation rate on an annual basis is the increase of the prices of food and beverage by 68.2 percent, fruits by 42.8 percent, meat and poultry by 93.4 percent, oils by 30.6 percent, and dairy products and milk by 64.7 percent, CAPMAS said in its monthly statement.