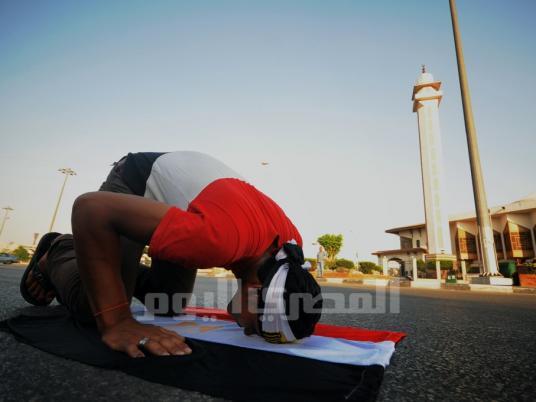 A car bomb exploded in Cairo on Saturday morning, causing damage to surrounding cars but killing nobody.
The explosion, which took place in Syria Street, in the Mohandiseen neighborhood, was intended to target three officers who live in a nearby building, investigators said.
Investigators and a bomb squad inspected the wreckaged to determine how the explosion had occured, a security source with Giza Security Directorate told Al-Masry Al-Youm.
Checkpoints were set up in Syria Street and the owner of the car was summoned for questioning.
According to investigators, the car belongs to an engineer who was visiting her parents. The explosion took place half an hour after she parked the car.
Edited translation from Al-Masry Al-Youm