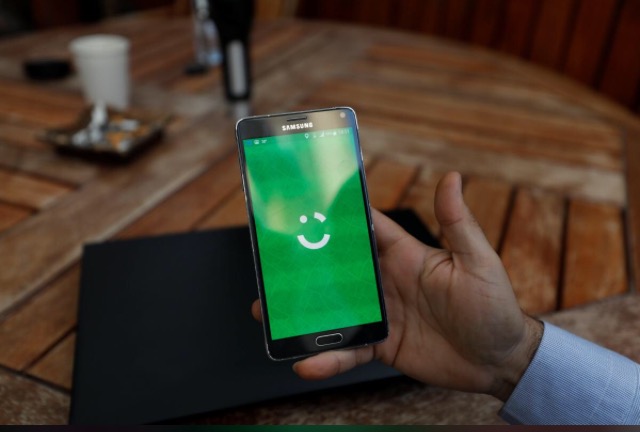 Ride-hailing company Careem announced that it has detected a security breach in its data storage system.
"Although we have found no evidence of any theft or misuse related to the incident, we wanted to inform you of it and reaffirm our commitment to protecting your privacy and data," the company said in a statement.
The company explained that it learned on January 14 that a group of cybercriminals had gained access to its computer systems, which include data for the accounts of customers and drivers.
The company noted that it immediately conducted a thorough investigation, and collaborated with competent legal authorities and senior experts on electronic security to take all necessary measures to strengthen security systems.
Following the incident, the company focused on protecting customer and driver data and privacy, and asked customers to take steps to protect their personal data, including updating their account password on Careem's platform, as well as all other accounts using similar details.
Careem has also warned customers against any untrustworthy communications such as links that direct them to a web page asking for their personal information, or attachments or links from unfamiliar email addresses. It asked them to review their bank account and credit card data to detect any suspicious activity.
The company stressed that it attaches great importance to the privacy of customers, and that it regularly reviews and updates its electronic security systems to face cybercriminals, apologizing for the recent hack.
Edited translation from Al-Masry Al-Youm
Photo credit: Reuters