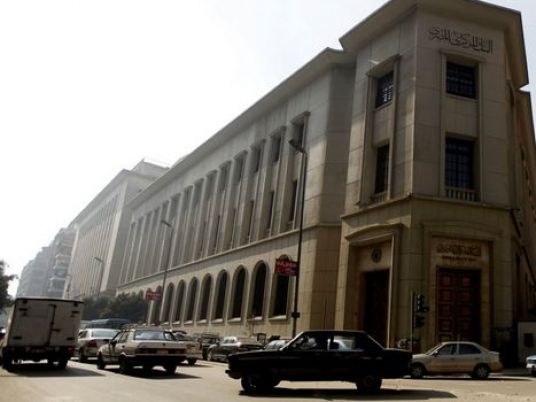 Egypt's external debts decreased by 13.5percent, reaching US$39.9 billion at end of March 2015, compared to $46.1 billion at end of June 2014, according to the latest bulletin issued by the Central Bank of Egypt (CBE).
"That was the outcome of the rise in net repayments of loans and facilities (causing the debt balance to decrease by the equivalent of $3.5 billion, and the retreat in the value of most currencies of borrowing versus the US dollar (lowering the debt balance further by $2.7 billion)," the CBE said.
Meanwhile, debt service (medium- and long-term) registered $5.2 billion during July/March 2014/2015, down by $2.5 billion, in comparison to the corresponding period of the previous fiscal year.
The ratio of external debt /GDP decreased to 12.5 percent at end of March 2015, from 15.8 percent at end of March 2014.